Nicholas Ashby Photography
Reflections, One Shot, Flipped

---
These photographs capture natural and urban landscape reflections on surfaces of Cape mountain & seawater pools, and are then turned upside down. The images are not superimposed; they're composed entirely in the camera, and remain un-cropped & unedited.
All prints are signed. They are approximately 42x54cm.
Unlimited prints are on Heavy Coated Hi-White 230gsm paper.
Limited editions of 7 are printed on Hahnemuhle German Etching 310gsm.
---
1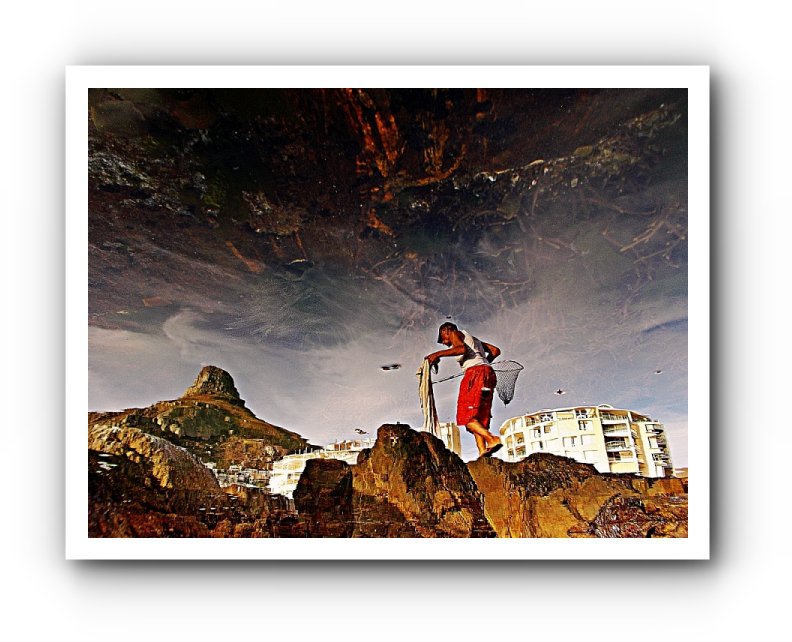 fractal weed, hunter
- limited edition -
---
2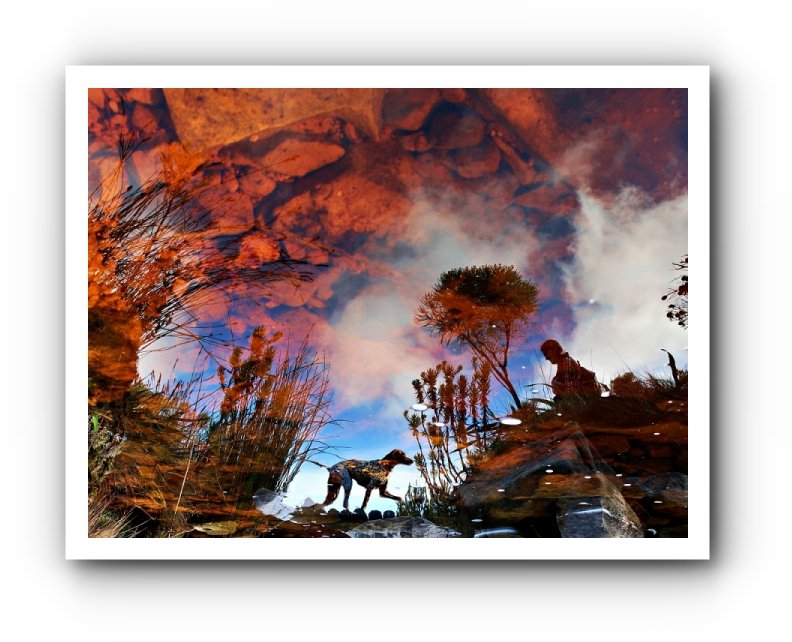 fyn dog, bos
---
4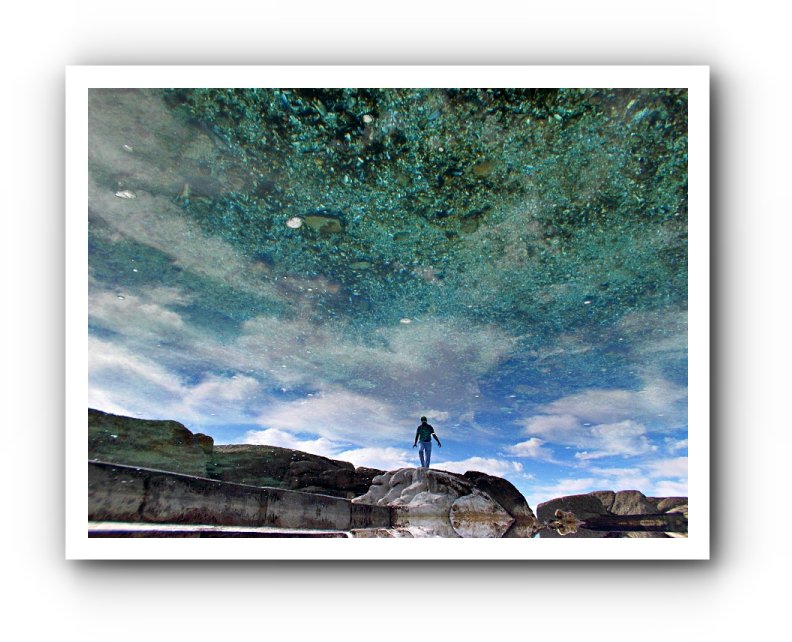 Emerson, Saunders
---
5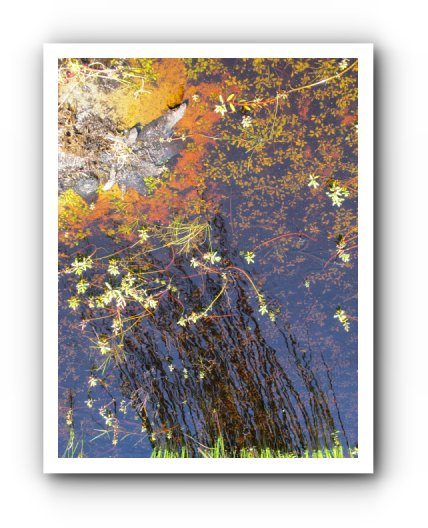 restio, good hope
---
6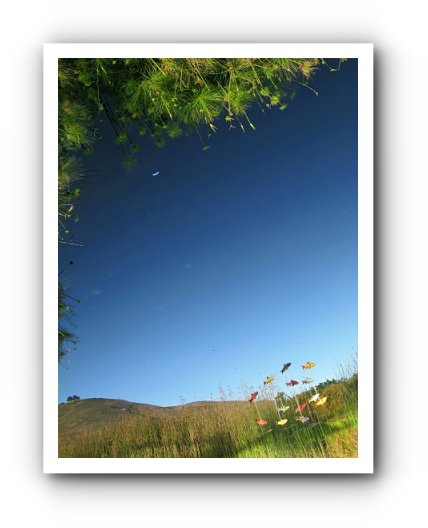 signal hill
---
The next three pictures (& no 4) were taken where it all began - of which you can read more here.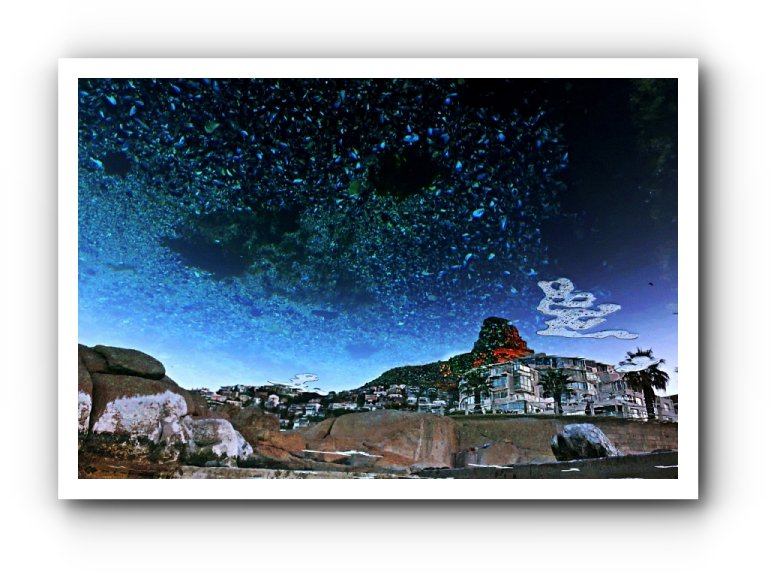 lockdown, deep
---
8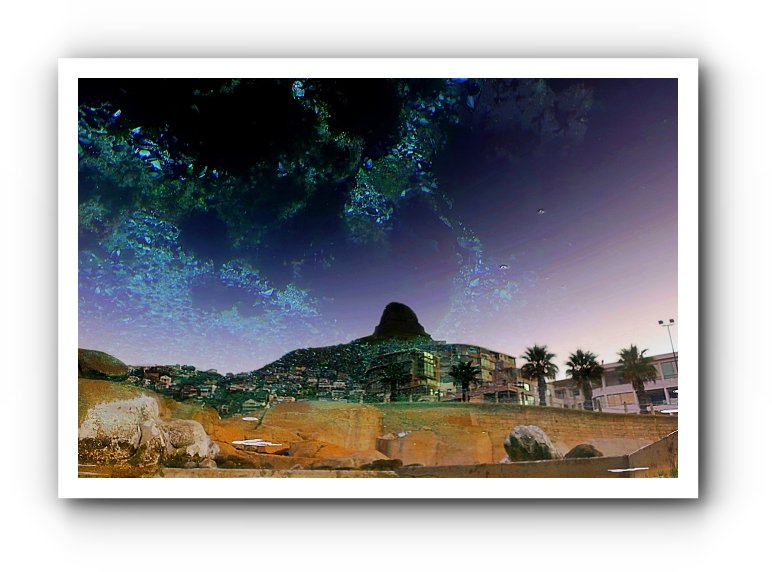 deeper, dawn
- limited -
---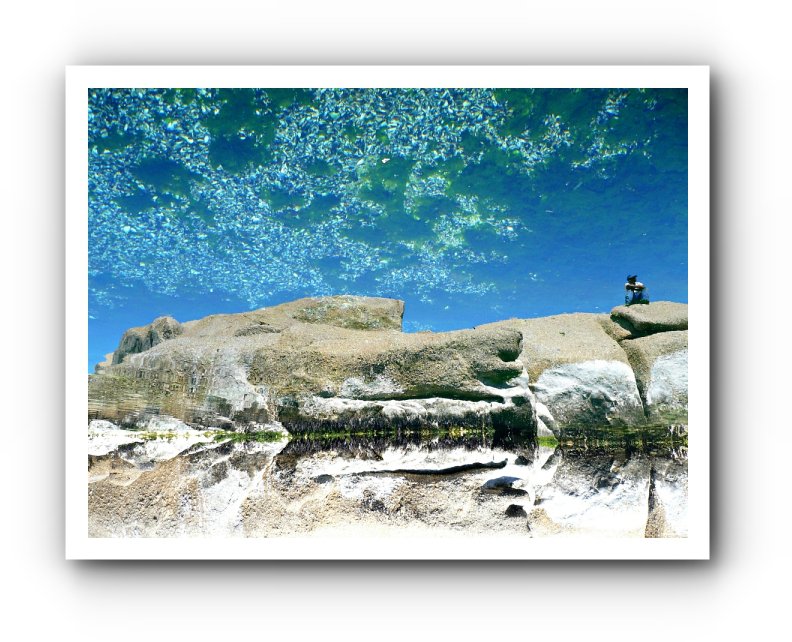 Saunders Rock, man
- limited -
---
10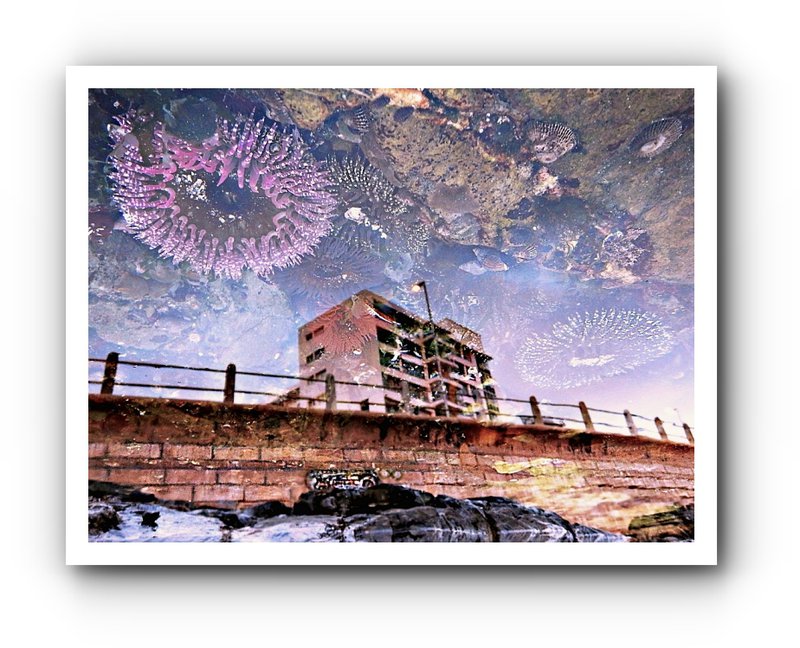 beach road, Actiniaria
- limited -
---
11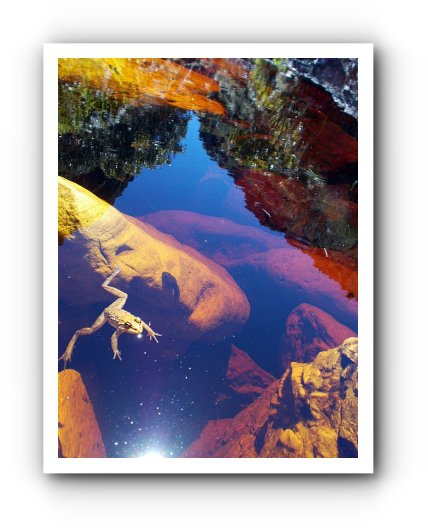 upper disa
---
12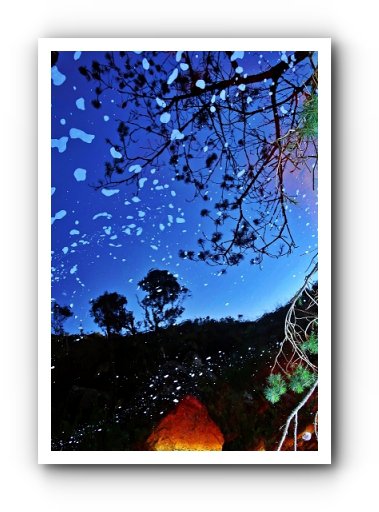 upper disa too
13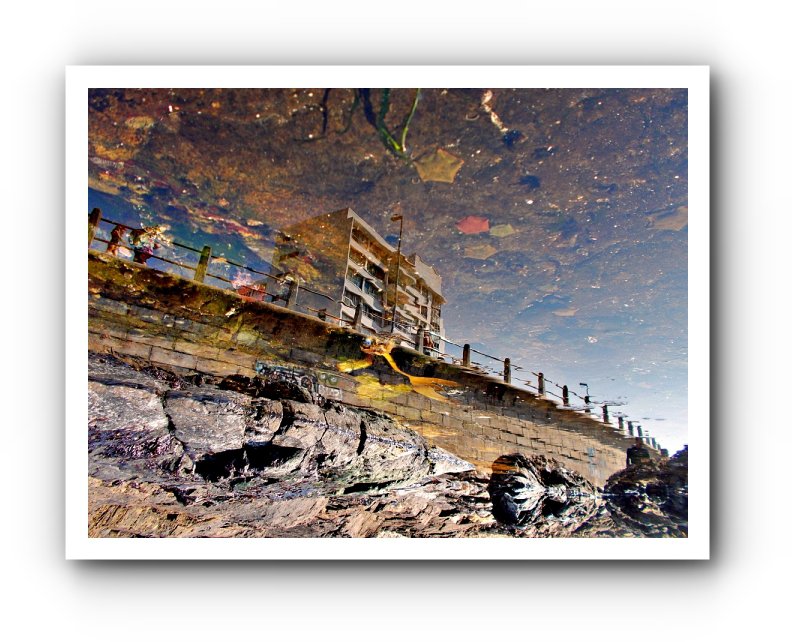 asteroidea, beach road
---
14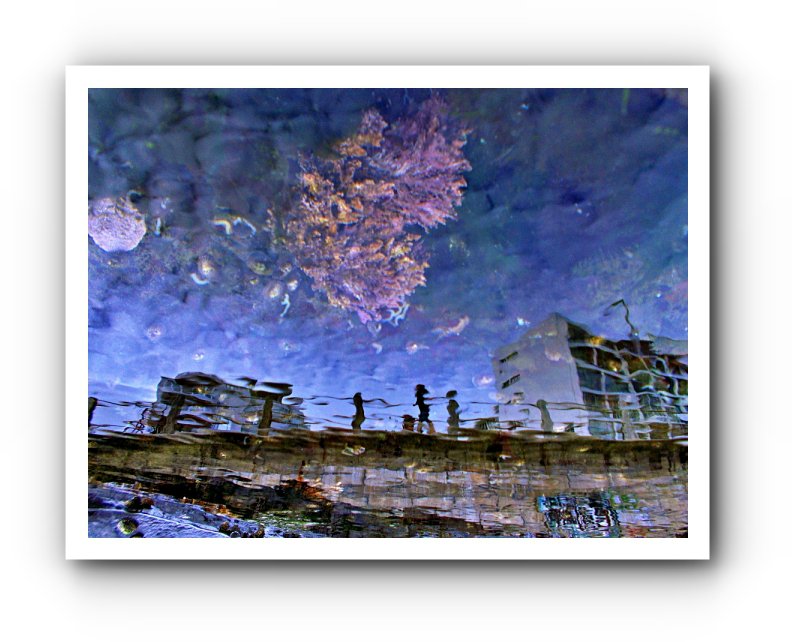 follow me home
---
15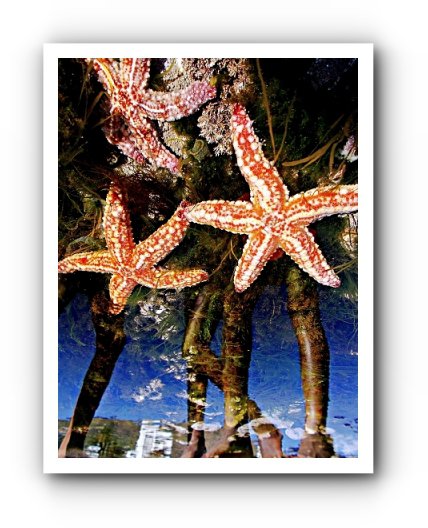 starkeepers
---
16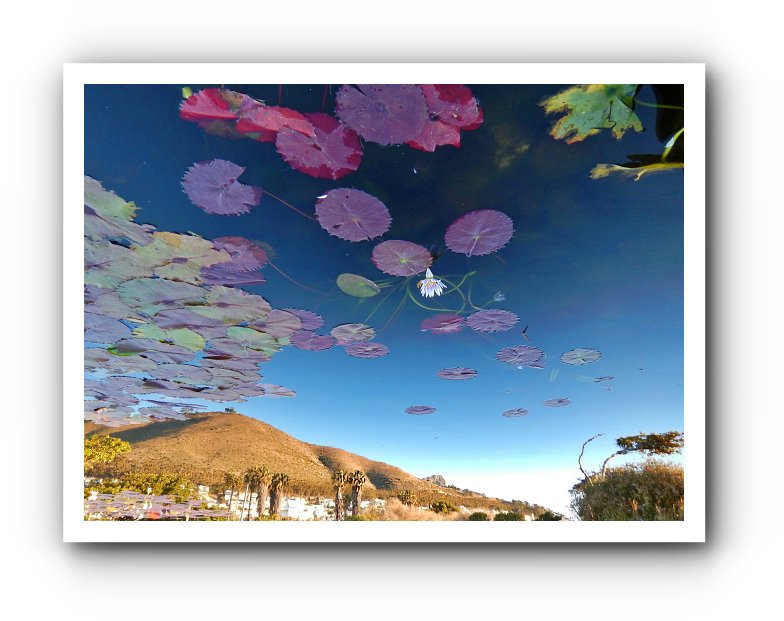 green point
- limited -
---
16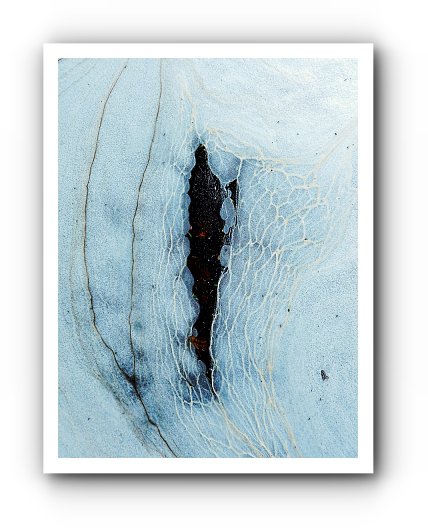 woodhead
- limited -
---
17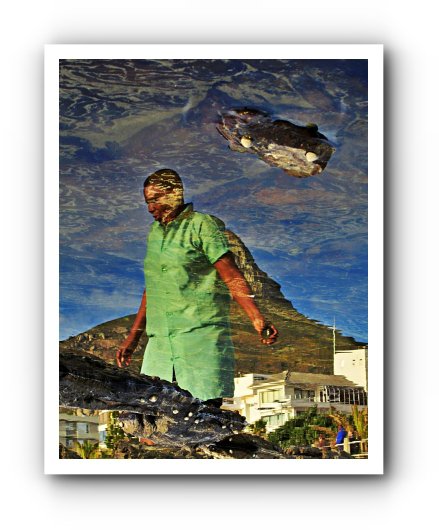 lions head
---
19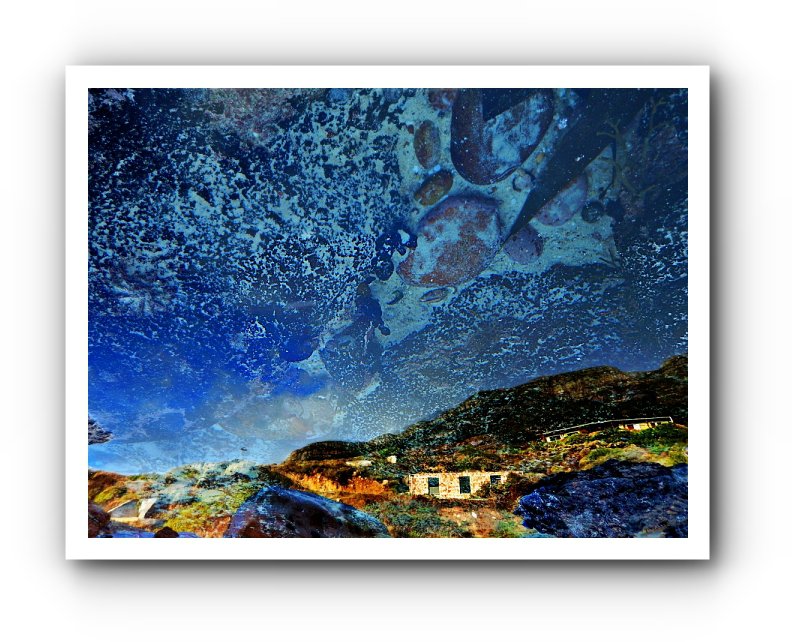 the other side
---
---
20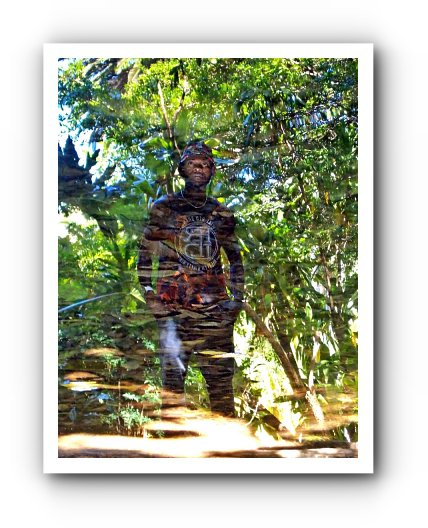 Francisco Motta
---
20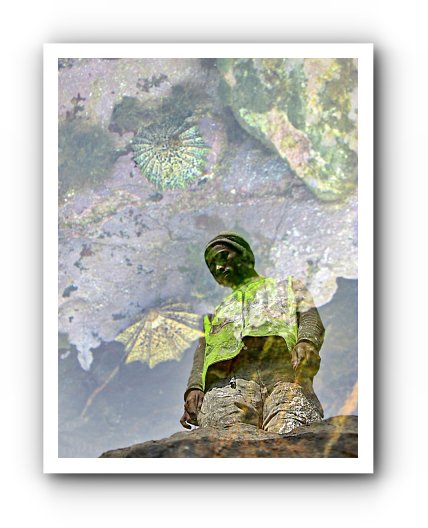 sea point contact
- limited -
---
22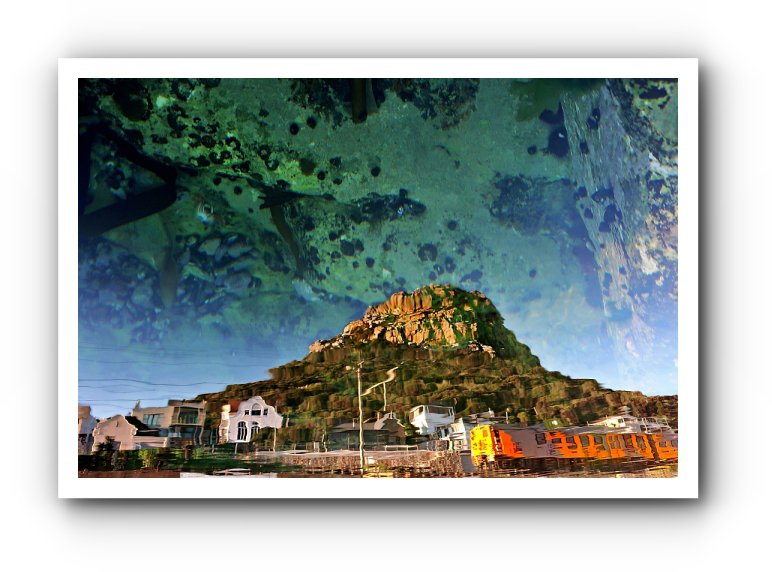 wooly's pool
---
23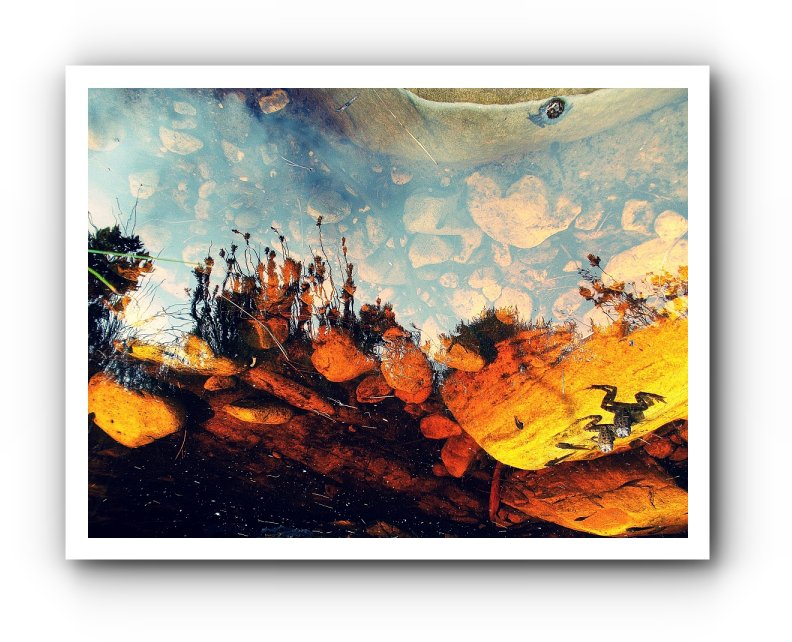 table mountain
- limited -
---
24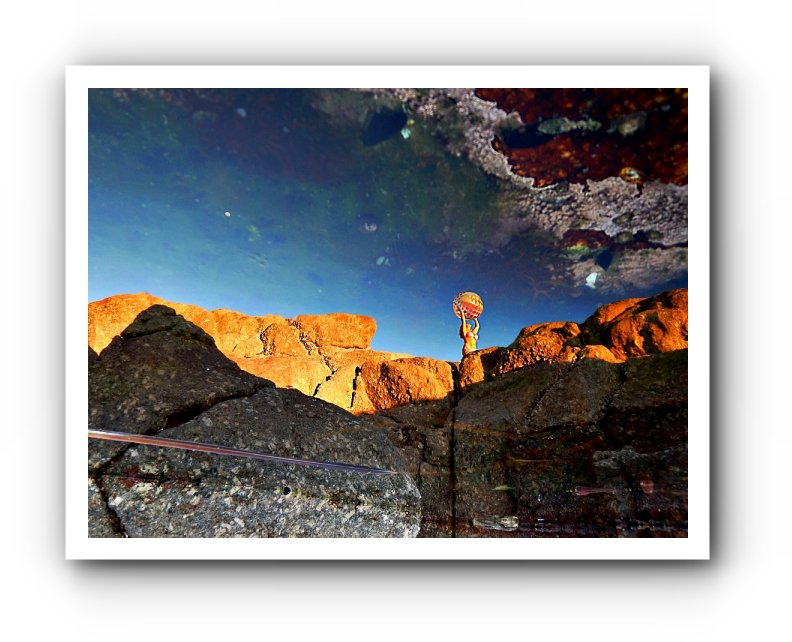 granite, girl
---
25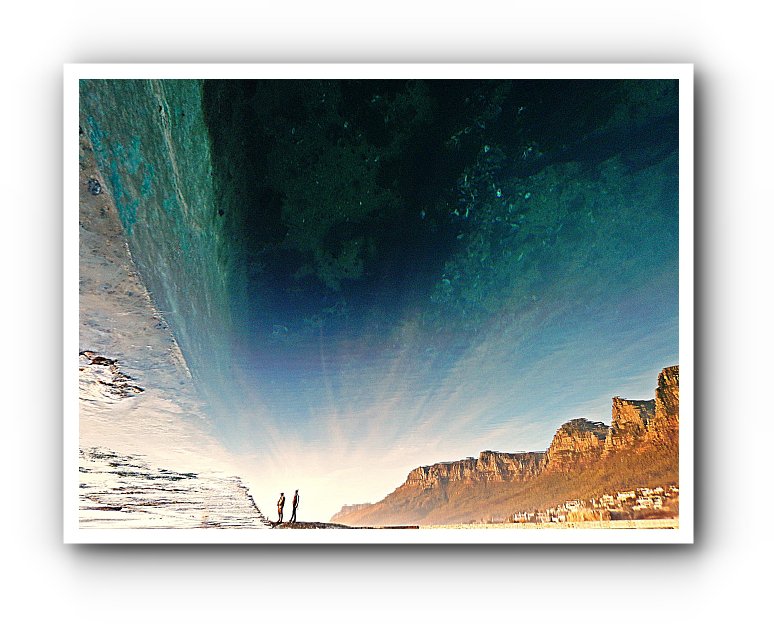 Taken, under protest
---
26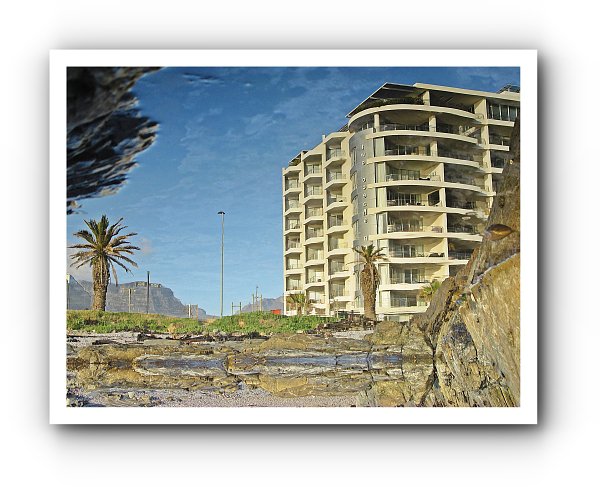 ---
27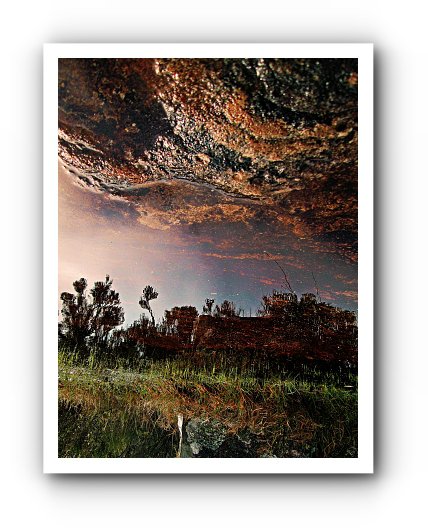 kasteelspoort
---
28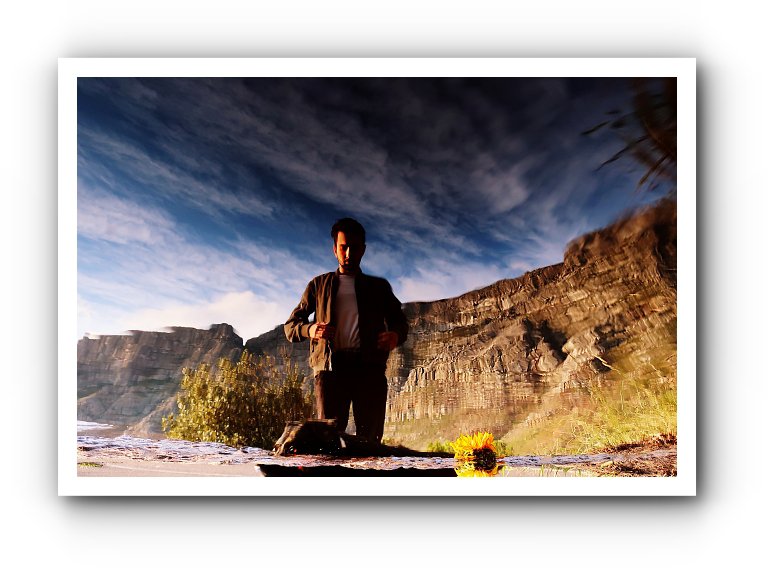 eyes, canine
---
29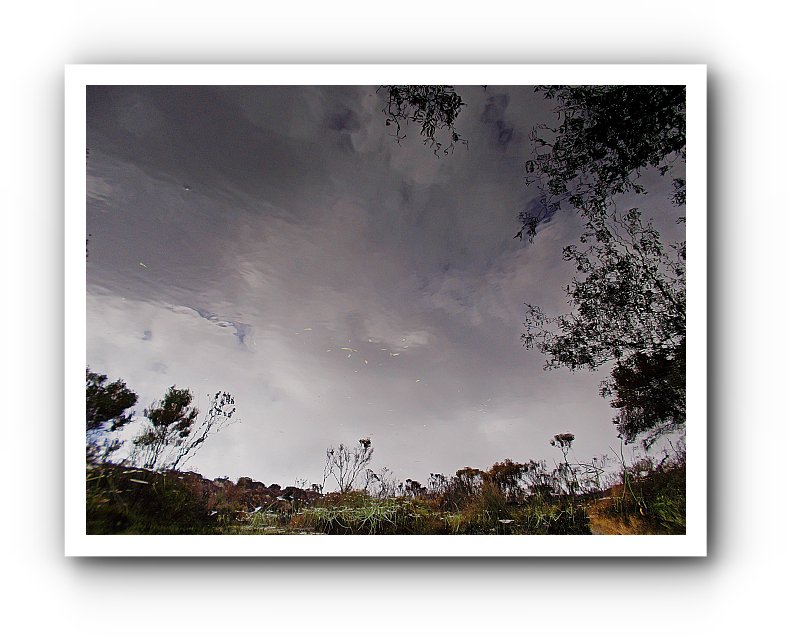 post fire, silvermine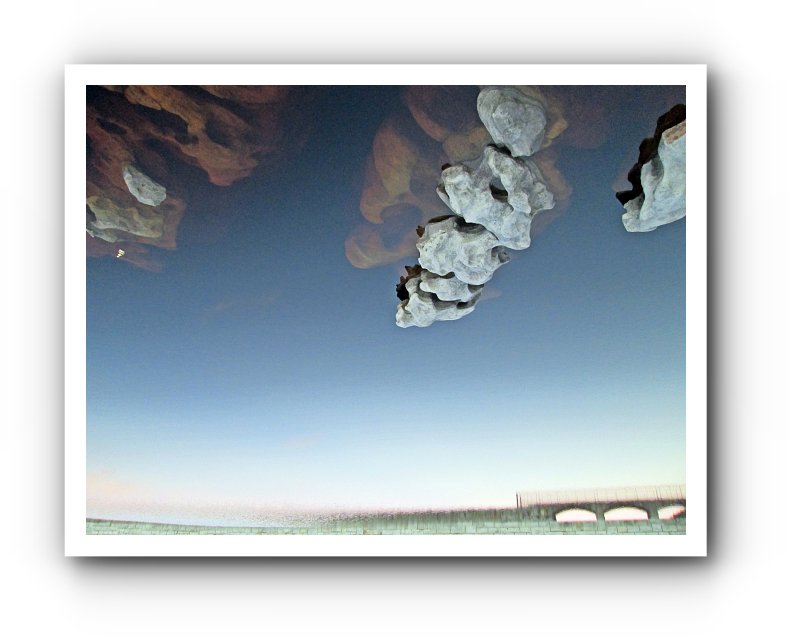 four stripe moon
- limited -