About Nick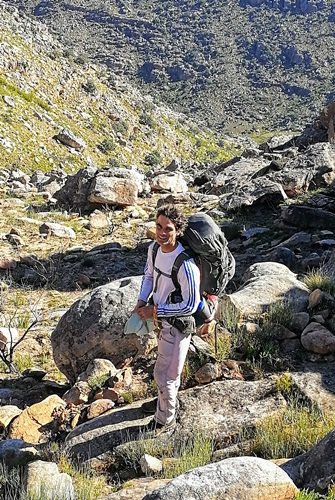 NICK ASHBY
Cape Town Hiking Guide
I am a fully qualified and registered hiking guide. It wasn't my first job, though. I worked as an actor for ten years, having studied drama at the University of Cape Town. When my wife and I planned to take a year off acting to travel, it turned into seven.
During that time we became English teachers in Egypt, Russia and Taiwan, parents in the USA, and studied Mandarin.
We hiked and trekked wherever we went.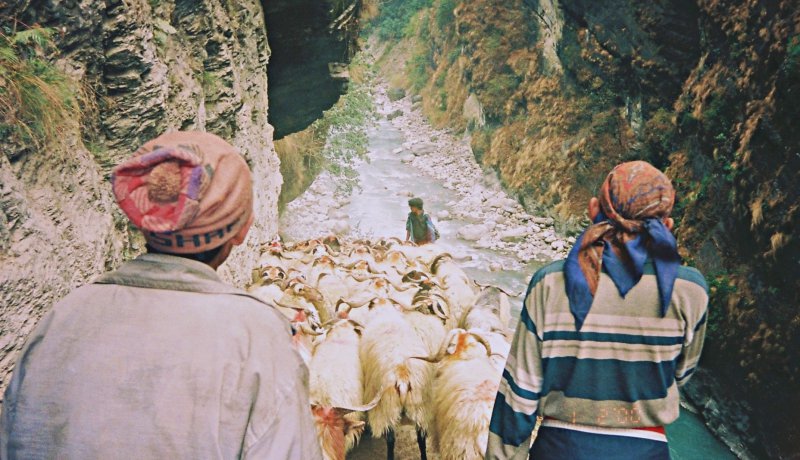 Since back in South Africa in 2005 I have published a novel, taught more, as well as kept guiding on my old favorite, Table Mountain, first explored as a boy scout, and other hiking trails around the Cape.

Those days prepared me for places like the Cederberg, Fish River Canyon, Jebel Mara, and the Himalayas - including pilgrimage to Chomolungma base camp via Rombuk; for several years I regularly hiked the Annapurna.

In Cape Town's unique city & wilderness environment one can roll out of bed and be up Table Mountain within an hour and a half. But that doesn't mean one can let one's guard down.

The summer sun, slant of the slope, plus Indian and Atlantic Ocean weather systems that roil Table Mountain and the Cape of Good Hope, make for tricky trekking. Various factors can change quickly. Do plan carefully. It's my pleasure to help.