Cape Point Hiking
Experience the Cape of Good Hope Nature Reserve on foot


Most drive to view the spectacular Cape Point. But through a car window you barely experience the massive trove of natural splendour and wildlife on offer.  For that you need time. And to walk.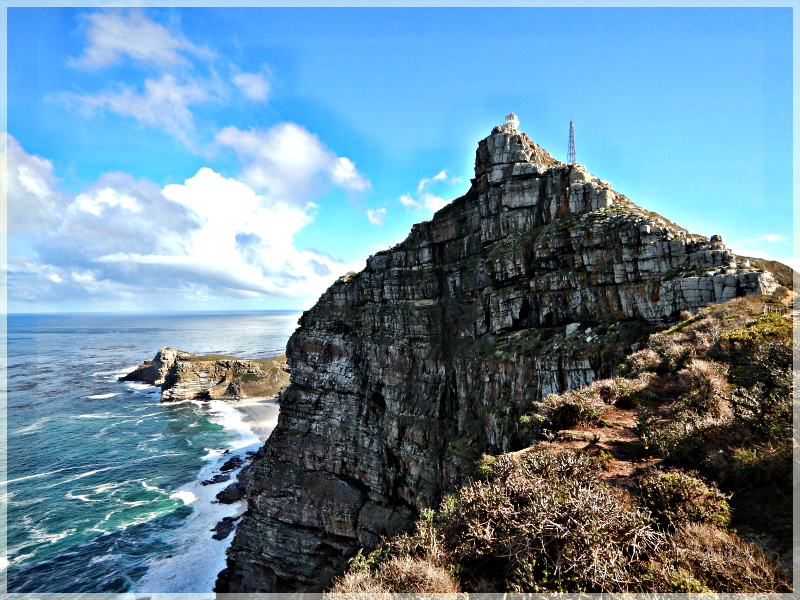 On the reserve's less busy beach & clifftop trails a good morning's hike can get you among grazing families of bontebok shepherding their young, herds of eland, ostriches and foraging baboons.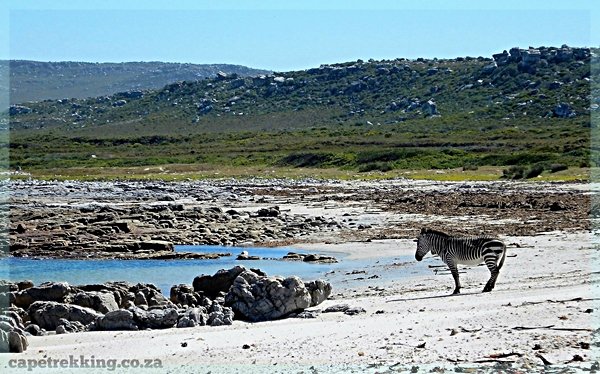 Ironically, humanity's most glaring impact on this coastline - the multiple old wrecks - have acquired charm over time.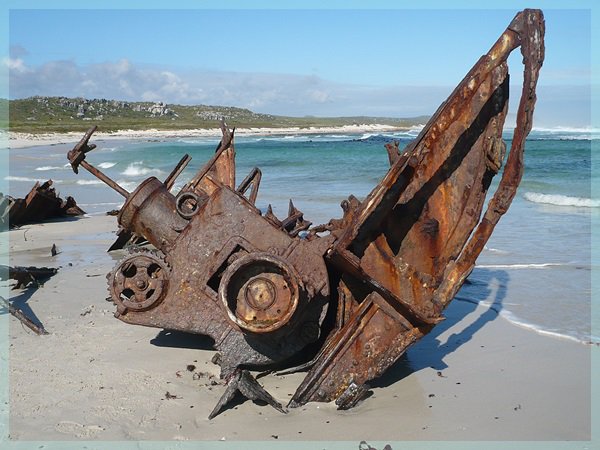 The Cape Floral Kingdom is famous for its beauty and diversity.  It's unique plant-life is unrivaled in the world in terms of diversity, density and number of endemic species. It is on glorious display here. From beach and wetland vegetation, to majestic protea displays and some of the rarest flowers in season, the reserve is a refuge for this important biodiversity hotpot and World Heritage site.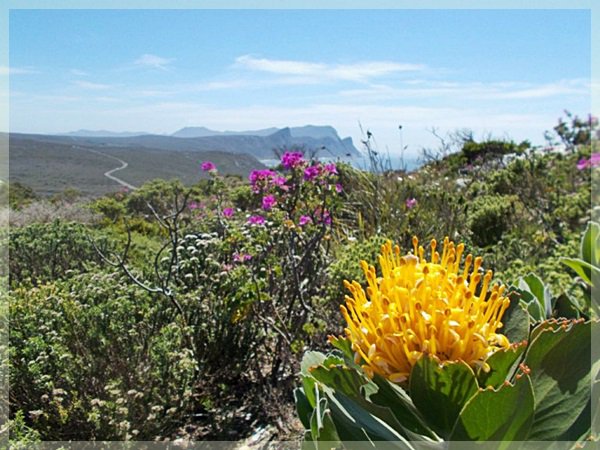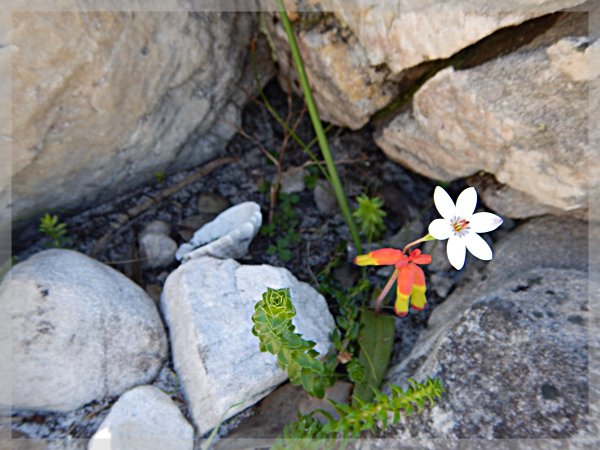 Take to the trails ...

Half Day:
Make an early start to beat the crowds. Check out the penguin colony at Boulders Beach.

At the Cape of Good Hope Reserve, hike a historic shipwreck trail. With luck some of the Cape's rarest antelope will put in an appearance.

Take a refreshment before heading back, up along the ridge through fynbos that's still recovering from a recent fire.

Full Day:
The first part of the tour includes the same activities as the half day program.

Then picnic, relax and swim in a tidal pool.

Visit Cape Point.
For Cape Point overnight hikes click here.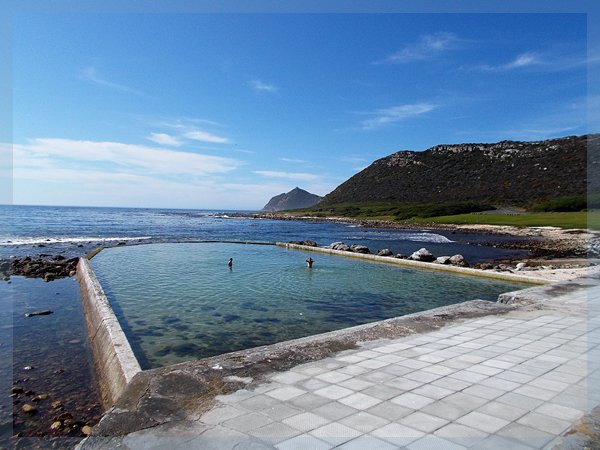 ---