PRESIDENT'S AWARD HIKING GUIDE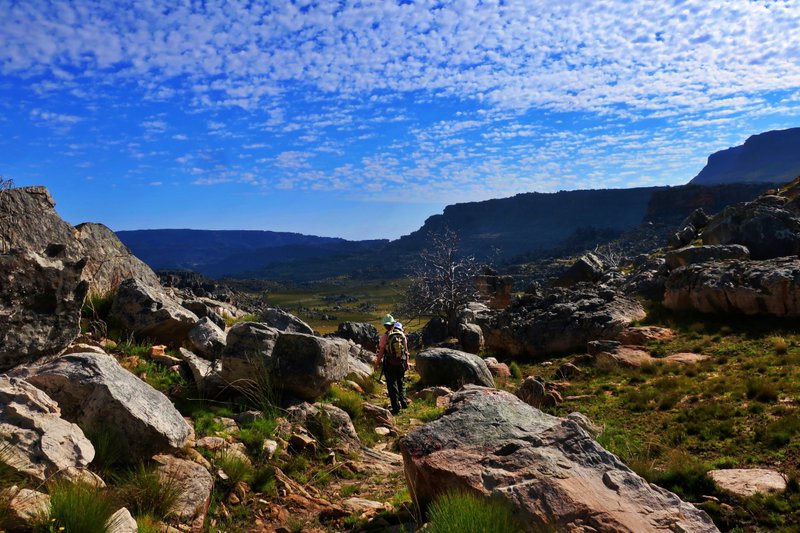 ADVENTUROUS JOURNEY
I advise, arrange and guide for all three levels - Bronze, Silver and Gold - of the Adventurous Journey hikes. These take place at Cape of Good Hope Nature Reserve and in the Cederberg Wilderness Area.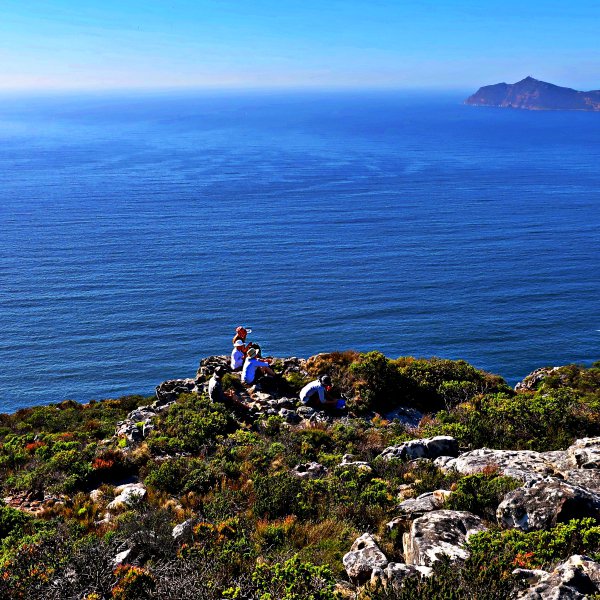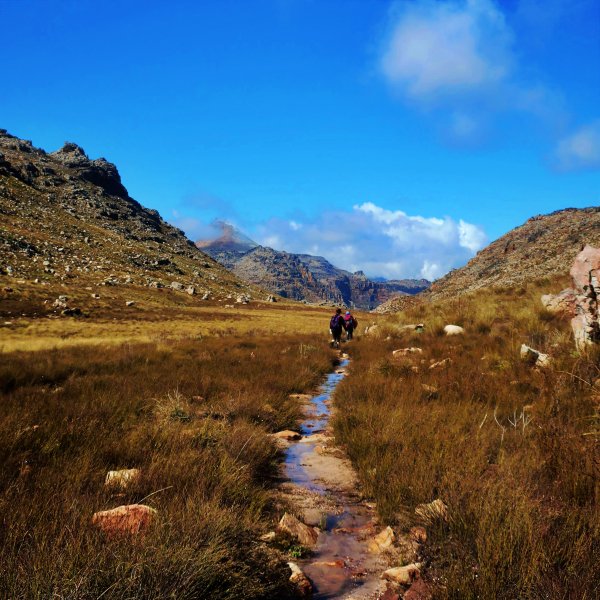 Apart from being among the most scenic hiking venues around, from a crime standpoint they are also known to be safe.
HOW TO ARRANGE AN ADVENTUROUS JOURNEY HIKE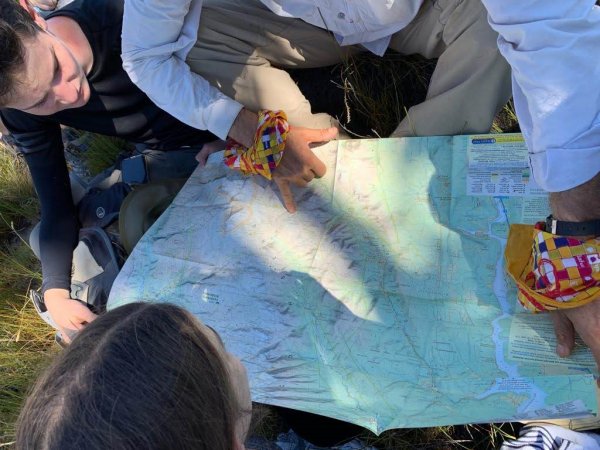 The Awards' rules require you to hike with a group of no fewer than four peer equals - meaning people roughly of the same age group. You don't all need to be participating in the awards.
An ideal size for the group is around six, excluding the guide.
I am happy to try to match you with others planning to be adventurous journeyers. But from my experience it's best if you get a group together from among those in your school or community who are doing the award. Then speak to me and we arrange from there.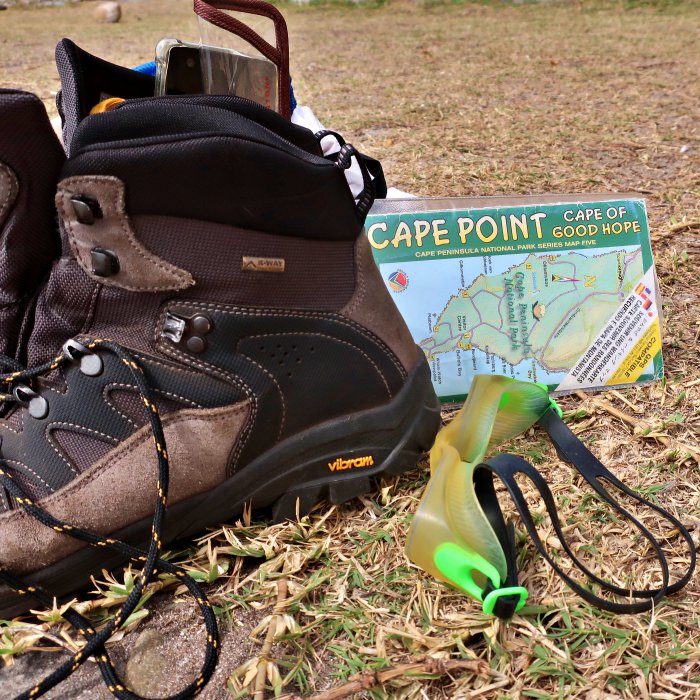 EQUIPMENT
Whatever level you do, the President's Awards Adventurous Journey hikes are challenging for young hikers. There are always steep ascents and descents in remote mountainous terrain. You should have a reasonable level of fitness. Unless you have done a lot of hiking before, your feet, mind and bodies will be challenged. It helps to have done some hiking leading up to the Adventurous Journey. This factor is also taken into account by the final assessor.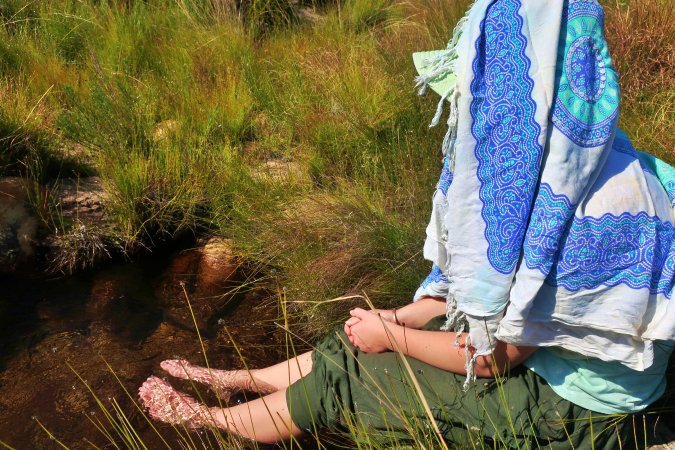 Strong, comfortable shoes are essential. They should have good soles that can handle the rock, sand, and the possibility of stream or river crossings and rain. They must also handle the distance. A broken shoe in the middle of a remote path can slow a long walk down and put the whole group at risk. Good thick hiking socks are essential in helping to prevent blisters.
You should have enough of each item of clothing according to the number of days on trail.
You should also always carry the requisite equipment, including at least 2 litres of water per person, a warm top and a rainproof jacket. This is even if you hike in summer and the forecast says the weather is going to be warm.
Sun protection is also essential. On shorter day walks just putting on sunscreen may be of some help. But when you are out in the open for up to eight hours a day, a broad-rimmed hat is what you need.
You also have to have a suitable backpack to carry it all in.
Depending on accommodation (such as the huts on the Cape of Good Hope Overnight Hike) you may also need a sleeping bag.
There is even the possibility of pitching tents at Algeria and camping under the stars. But in winter, be prepared for cold nights.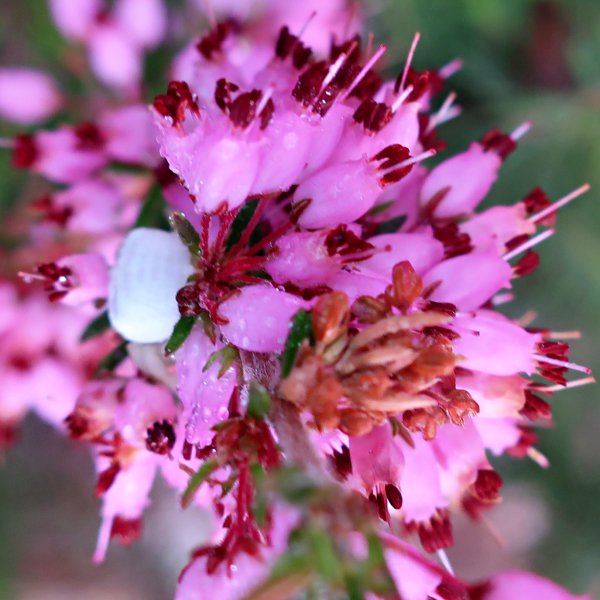 PARENTAL PARTICIPATION?
Although it is not entirely necessary, additional adult participation is most welcome. It also helps in cutting down transport and other transfer/logistic costs.
These walks take us through extraordinary scenery that nature lovers and outdoor enthusiasts travel from far off to experience.
COSTS
Transport, food, accommodation, conservation fees & permits, as well as guiding fees all add up. The larger the group the more diluted the expense.