What to Bring
when mountain hiking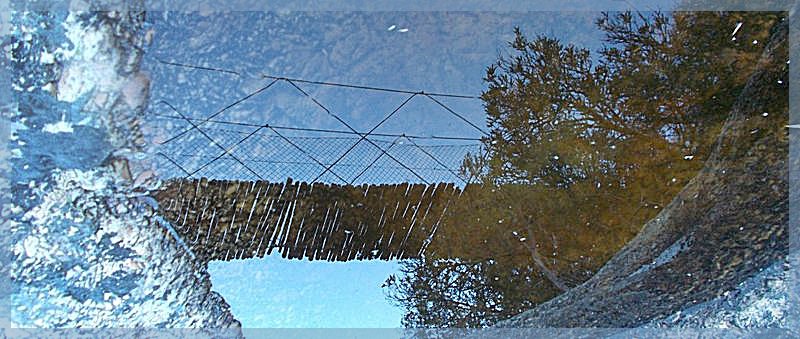 As your guide I carry first aid stuff, extra water, and a few other things to make the walk more enjoyable and as safe as possible.

For the same reason, it's important for you to bring when hiking Table Mountain and other mountain trails:
SHOES - a strong pair with soles of good grip,
WATER - at least one litre per person on a half day hike;  two litres for a full day,
CLOTHING - a warm top & a rain-proof jacket. Even hot days can turn cold fast,
SUN PROTECTION - like a hat, and high UV-factor sunscreen cream. Personally, I prefer light-colour, low-weight, long-sleeves and long pants. The summer sun is a real threat.
Please note:
tight clothes such as jeans restrict movement; clothing of dark fabric retains heat.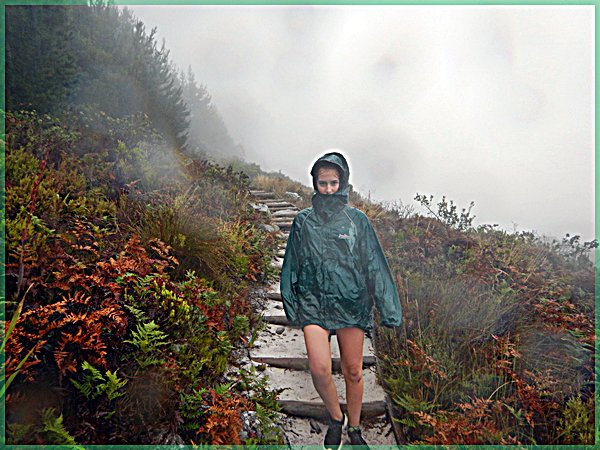 Physically challenging to hike, mountains can become hostile environments.
Mountain activities increase risk significantly. A qualified hiking guide can help minimize the chance of potential danger, but up in remote rocky terrain we get unusually exposed.
Before starting the walk you will be asked to sign an indemnity form.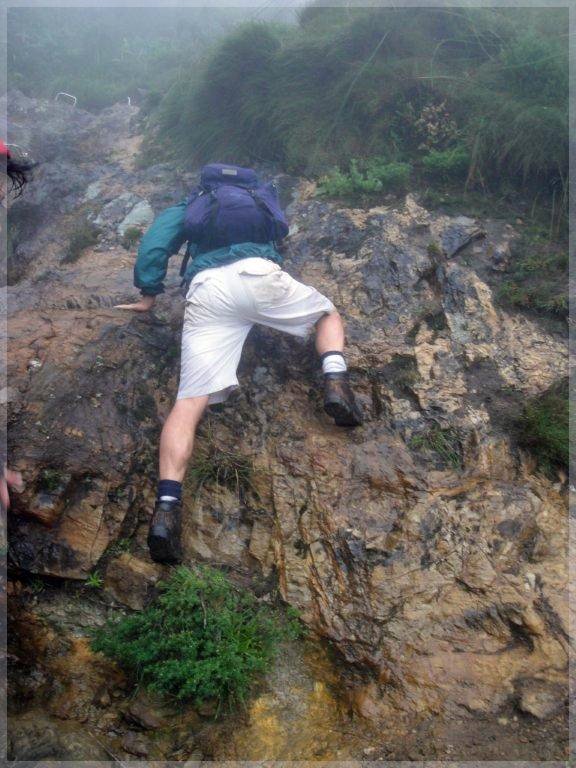 EMERGENCY NUMBERS
Ambulance: 101 77
ER 24: 084 124
Table Mountain/San Parks Hotline: 0800-00-44-24
Table Mountain National Park: 021 957-4700
Table Mountain National Park Hotline (Mountain Security/Crime/Wildfires): 086-110-6417
Wilderness Search and Rescue (WSAR)/Metro Rescue Control Centre: 021-937-0300
Disaster Risk Management: 080-911-4357 or 021-480-7700
FIRE
To report a fire in the Table Mountain National Park call:
Hotline: 086 110 6417 or the
City's Regional Fire Control No: (021) 590 1900
Newlands Fire Base: Tel: +27(0) 21 689 7438
More info from SANParks about fires on Table Mountain found here