Cape Trekking
Guided Hikes on Table Mountain & other trails in the Cape Wilderness

                  
Avoid long queues at the Cable Car 

Explore Table Mountain's less traveled trails

Mix exercise with breathtaking pleasure 

Hike Cape Point

Winelands hiking too 

My name is Nick Ashby. I grew up in Cape Town. Fully qualified to take you up into the local mountains, I guide along popular routes, and to places most visitors rarely go. 


---


TAKE A GUIDED HIKE OVER TO TABLE MOUNTAIN'S QUIETER SIDE.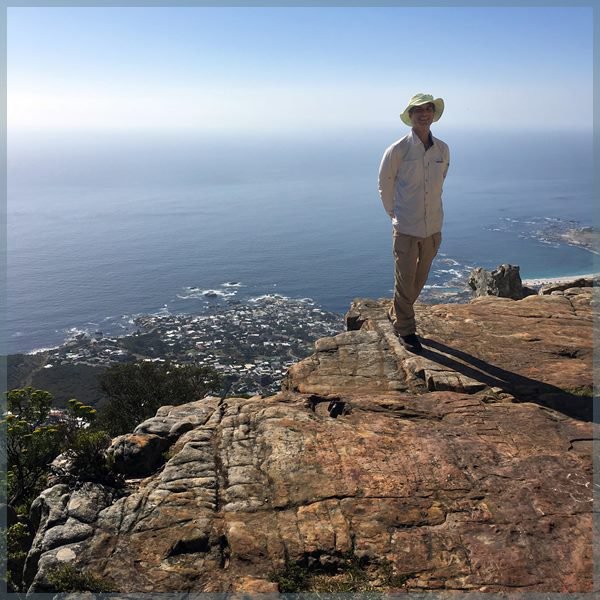 The Table Mountain aerial cable way is well-run. The staff there are friendly and keep their humor even when so many holiday makers are visiting the mountain.
Still, waiting in line for the cable car can be a long and hot ordeal.
So why not avoid the queues?
If you are are fairly fit, one way to do so is to hike up and down the mountain. With a bit of planning (and a picnic) an early start could take you up to see the iconic top part with its great views. Then hike away from the crowds to get down via a different trail. There are dozens of options.
And while hiking away from the upper cable station you will experience the unique re-wilding of indigenous plants in one of the most famous botanic biomes on the planet.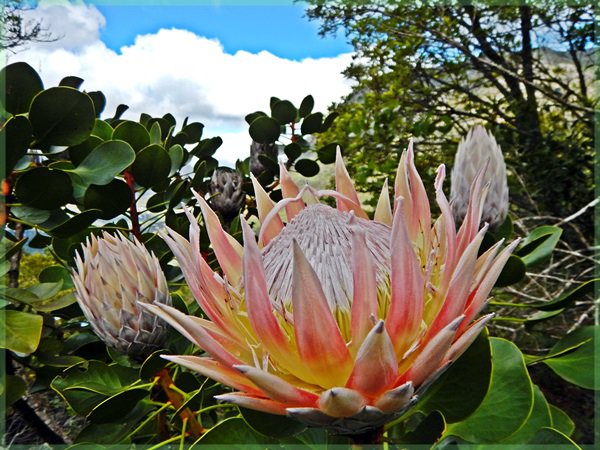 We'll check out how the frogs are doing in the tranquil back-streams, before descending one of the quieter sides of the mountain closest to your accommodation. Dodging traffic can be an all important consideration at this time of year when holiday congestion can eat into your time.
It would be a pleasure to help plan your mountain journey, and to guide you on it. It's not just a part of my job as a professional, registered hiking guide. It's what I love doing.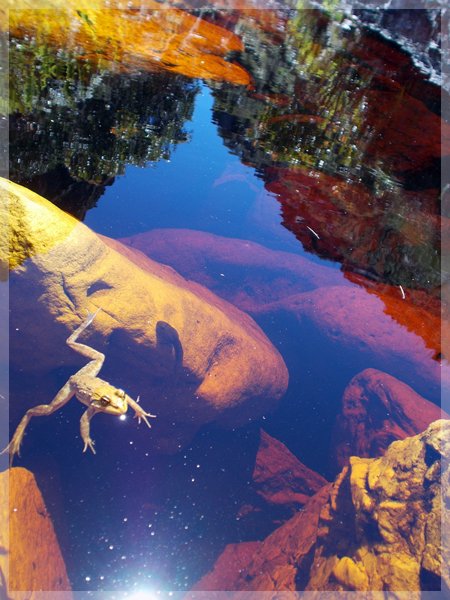 Hike up, hang out, tune in ...

---