Cape Trekking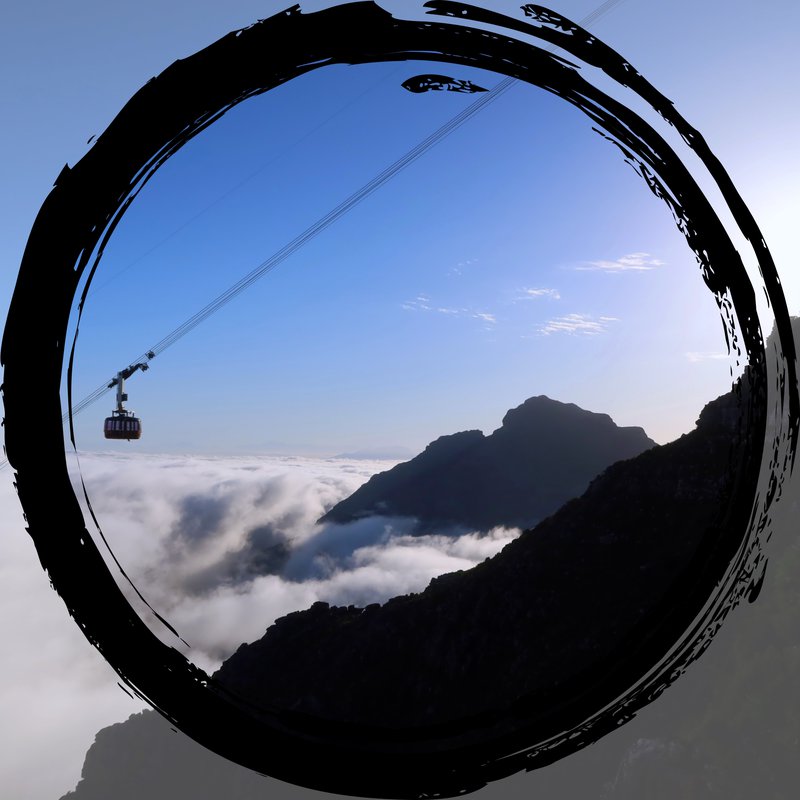 Guided hikes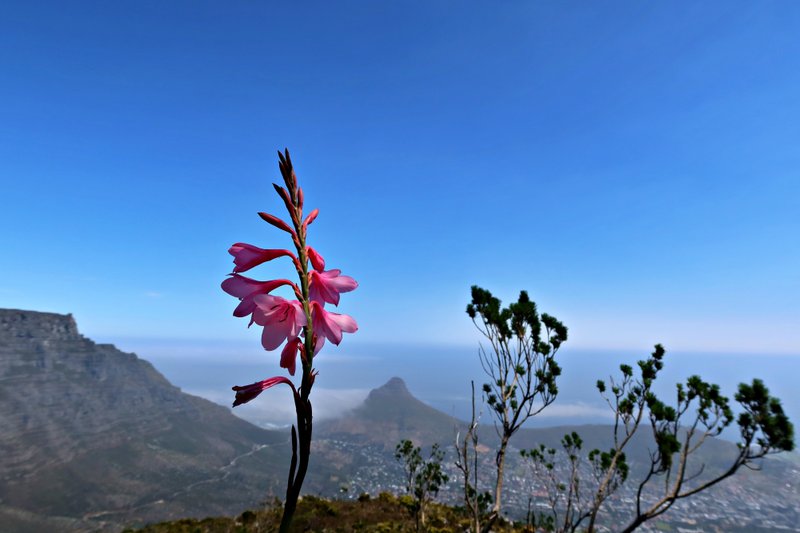 Mix exercise with breathtaking pleasure.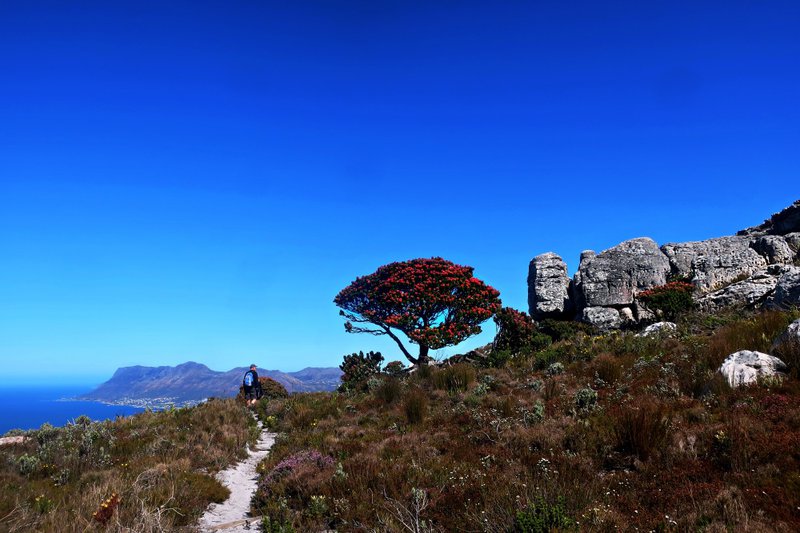 Table Mountain's main and back-route trails, as well as other hikes in Cape Town ...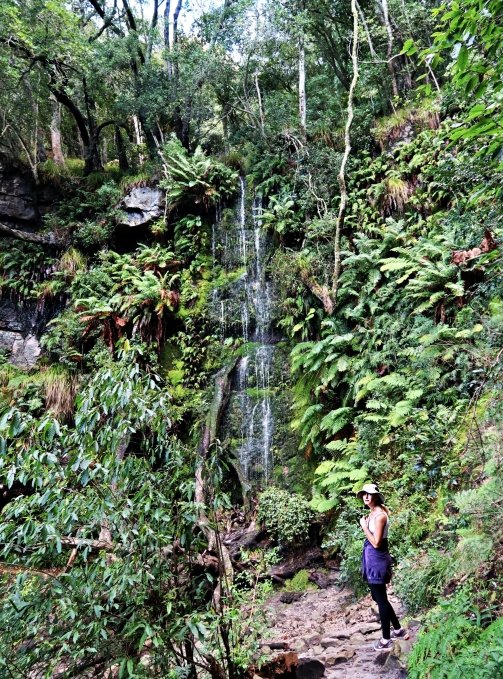 ... and beyond
---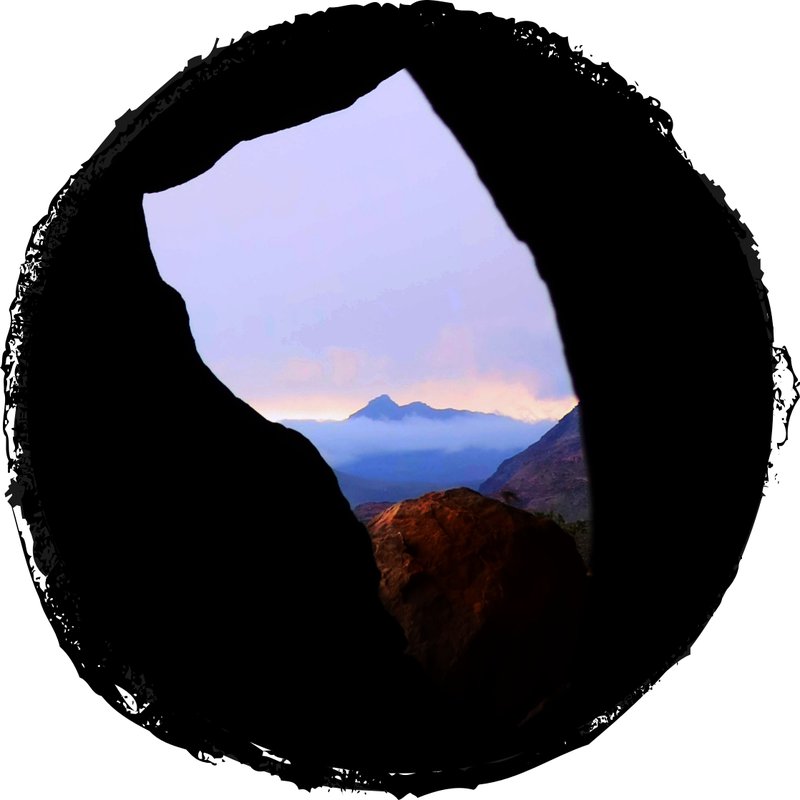 Cederberg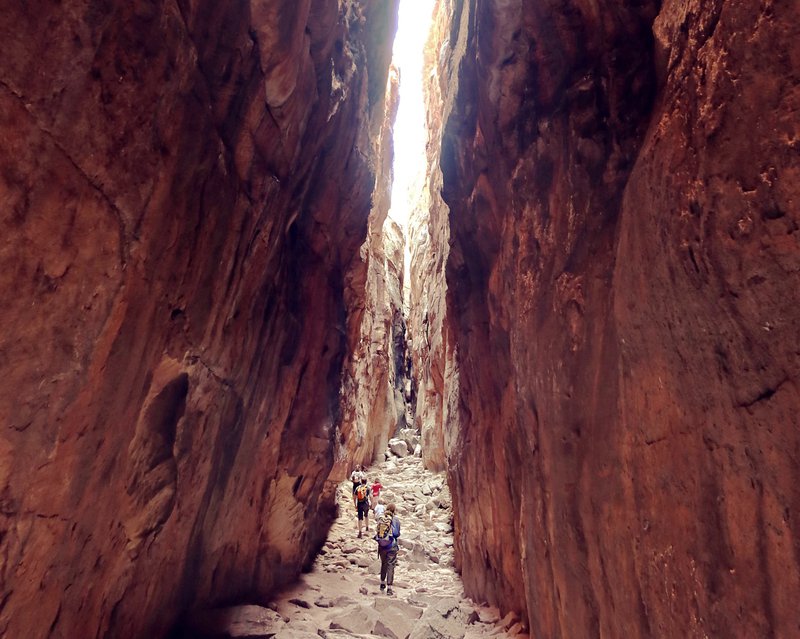 ---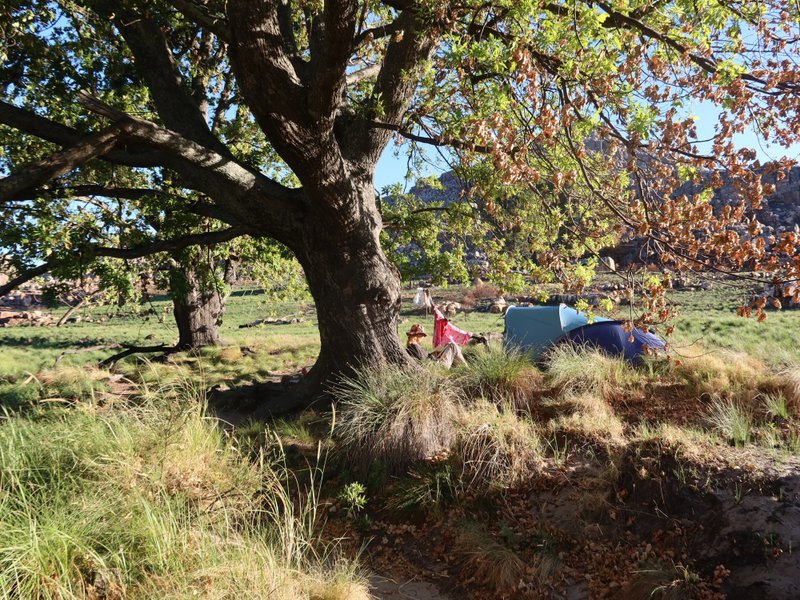 ---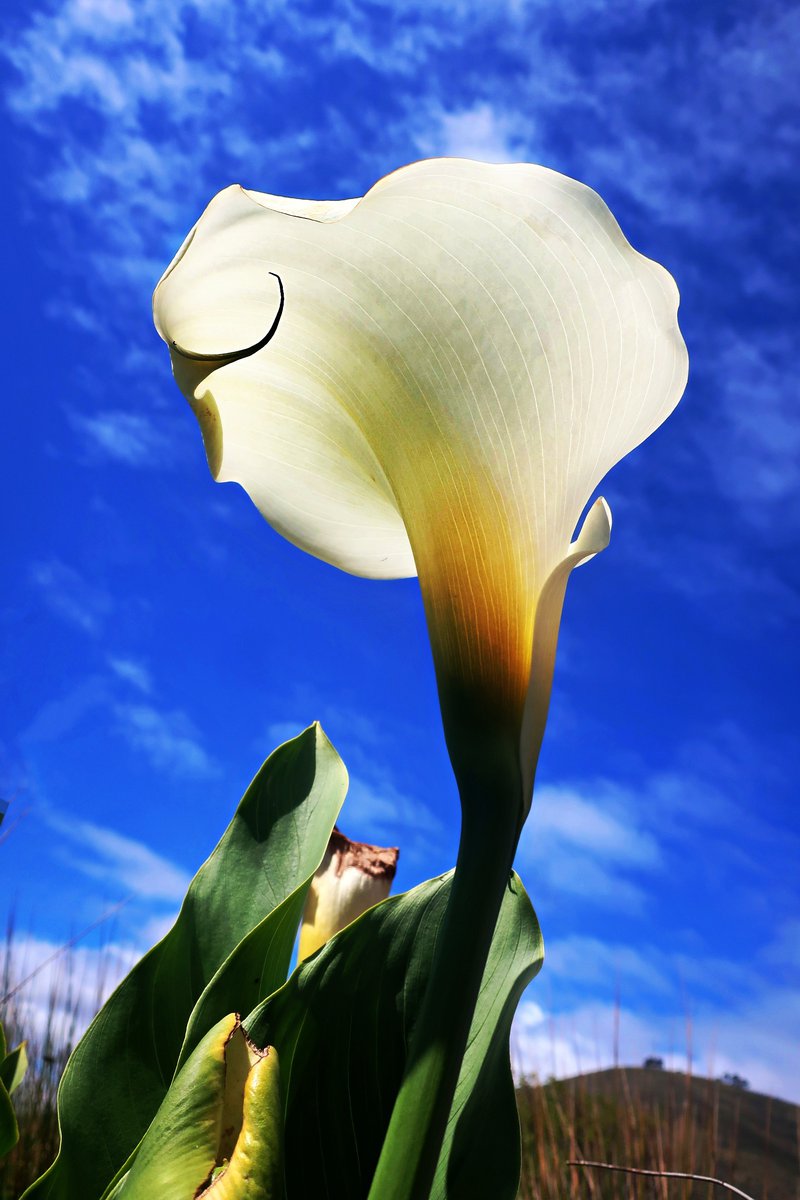 ---
LOCKDOWN GUIDE TO CAPE HIKING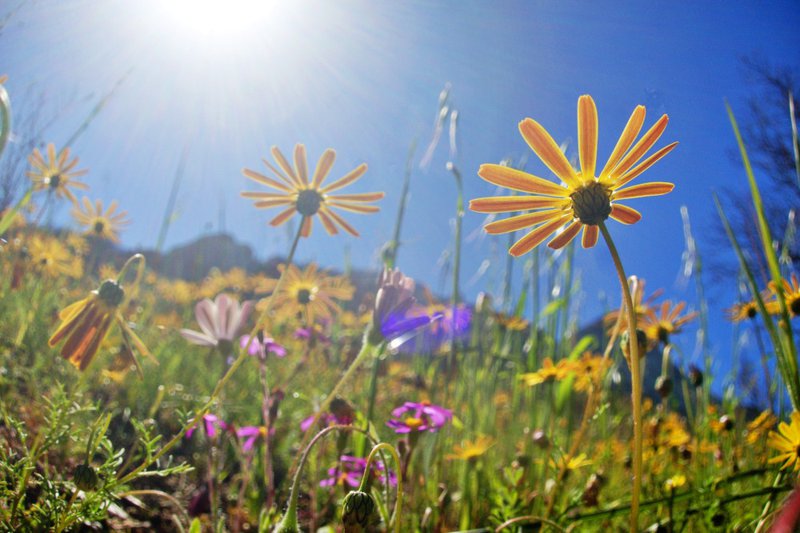 Covid-related and fire issue restrictions are in place. Check several sources to ensure trails and facilities are open before setting out.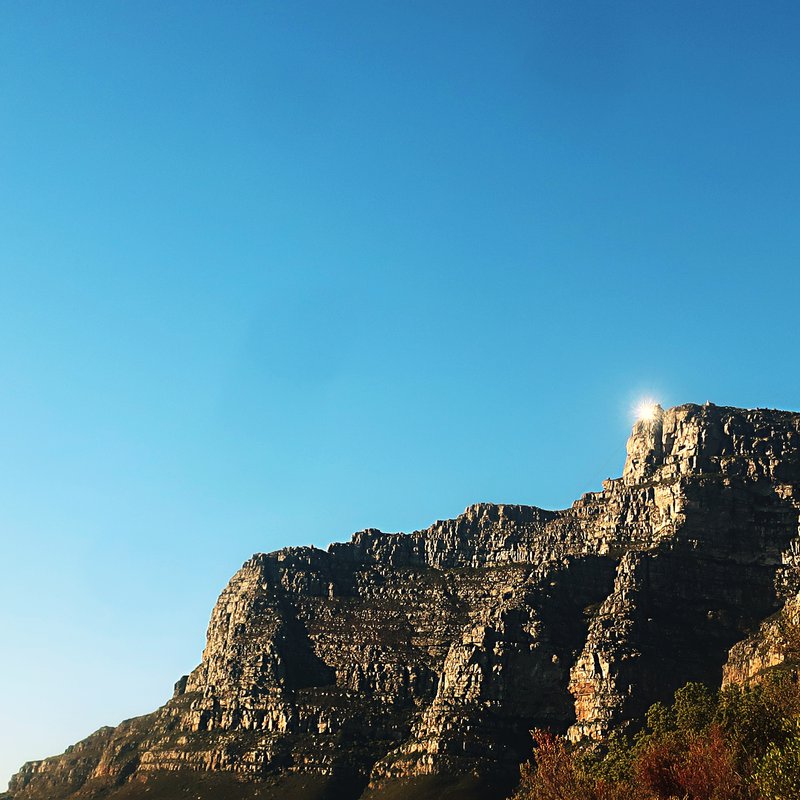 ---
To Mask or not to Mask while hiking Table Mountain?
UPDATE APRIL 21: Outdoor mask wearing is still mandatory in South Africa. Those doing strenuous exercise are exempt.
While the likelihood of outdoor transmission is said to be comparatively low, if you choose to lower your mask while hiking, be cautious. If you stop to have an on-trail chat with an unvaccinated person, it is advised (on this firewalled NYT page) that you put the mask on; as to how you are supposed to intuit this fact ...?
Take care
---
September 2020
Table Mountain cableway is open.
People are flying and using public transport, so I guess, enjoying a ride on Table Mountain's cable car may not be so risky. Restrictions, like reduced number of passengers, are in place. Masks are required if you are only strolling around the upper cable station precincts. (More on masks just below). The cable car itself is exposed to fresh air. The trips are generally shorter than the amount of time is currently said to lead to harmful transmission.
Just as important - if you hike one way up or down Platteklip Gorge, especially when its wet, wear shoes with good grip and tread carefully, especially on descent. The path's rocky steps are smoother than others on the mountain due to high traffic. There's often a layer of fine sand delivered by so many walkers on the steps. When wet it turns muddy and viscous. The slope is steep. Take care - or take a different path. Platteklip is a classic and spectacular route. It's by no means unrivaled, except in number of users.
---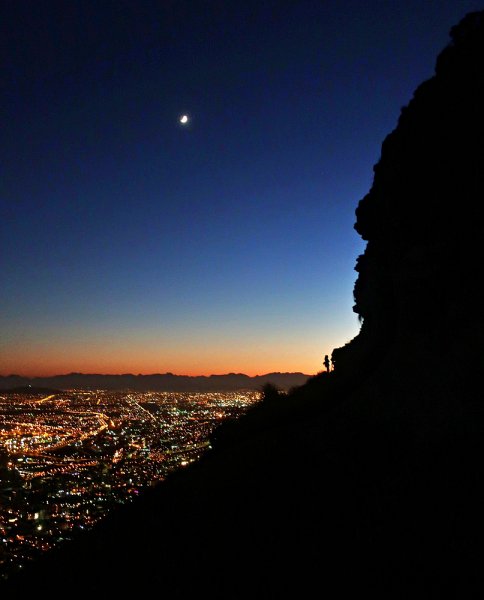 Walk Table Mountain & other Cape trails in the Cape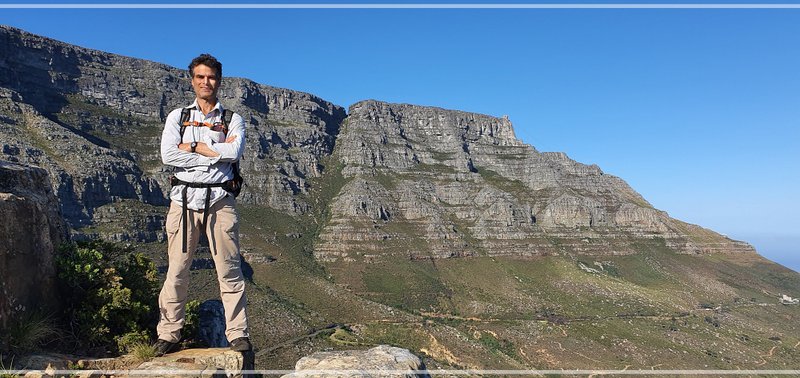 Nick
---
CAPE TOWN HIKES
Take Table Mountain's main route ascents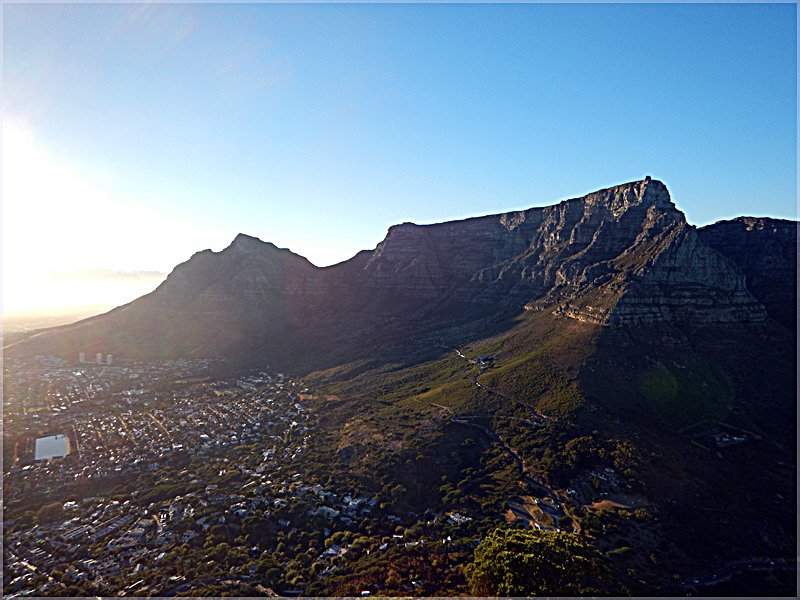 or experience the less-travelled hiking trails of Cape Town's famous mountain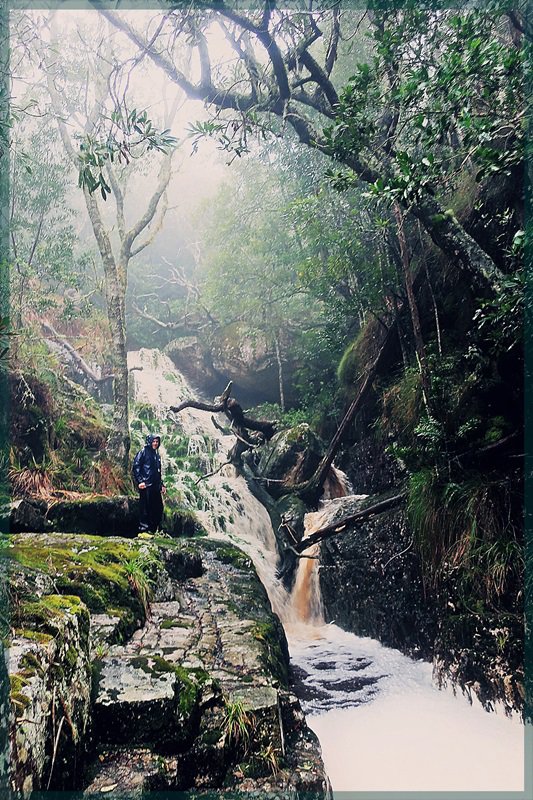 All levels of ease & interests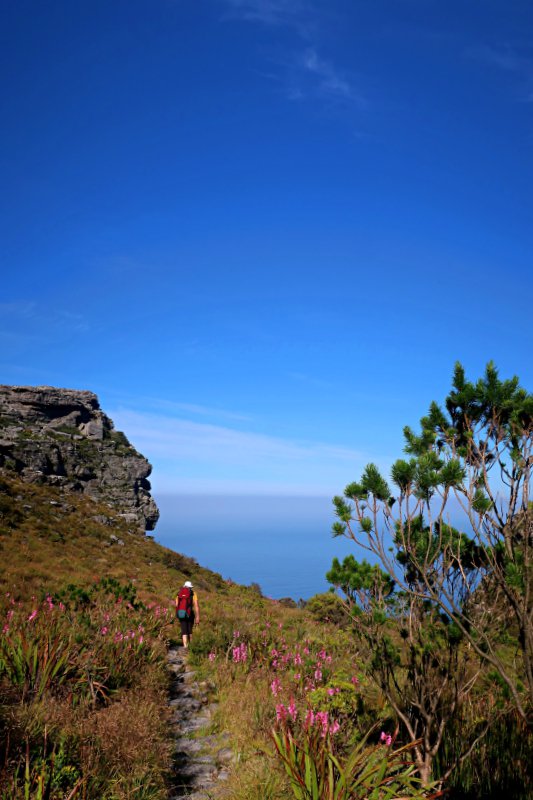 ---
Hike Cape of Good Hope Nature Reserve
Near Cape Point - walk Atlantic and False Bay coastal trails.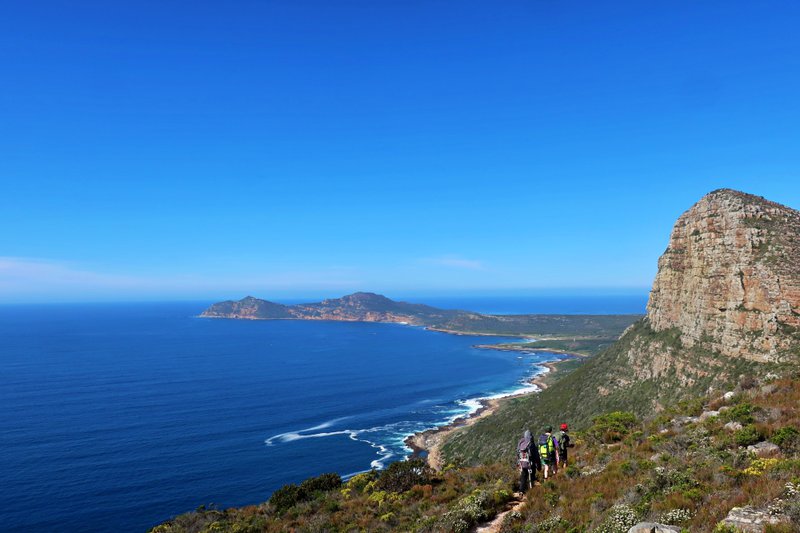 ---
Beyond the Peninsula ...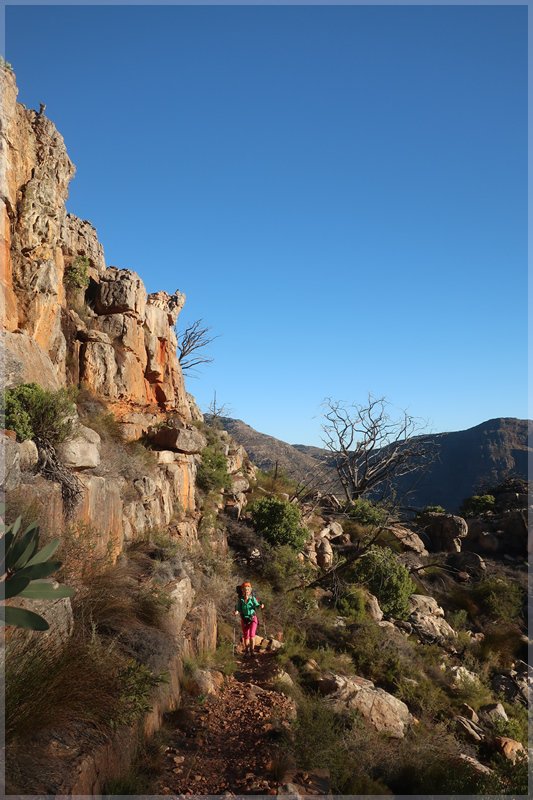 ---
Sunrise & sunset hiking
Lions Head at Dawn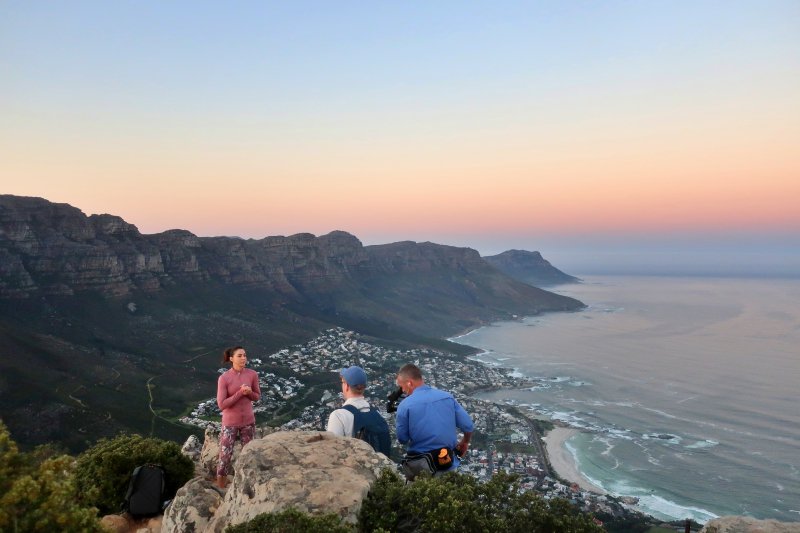 360 degree views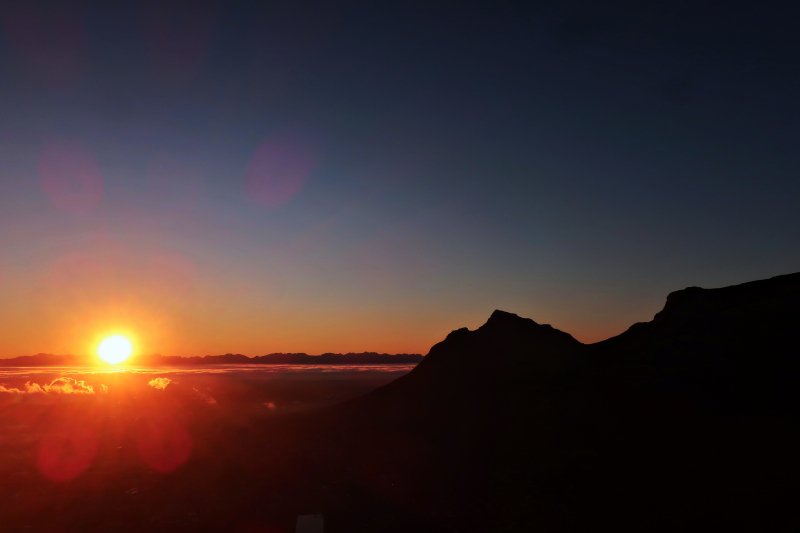 Find out more
---
Article:
Table Mountain's influence on the city in: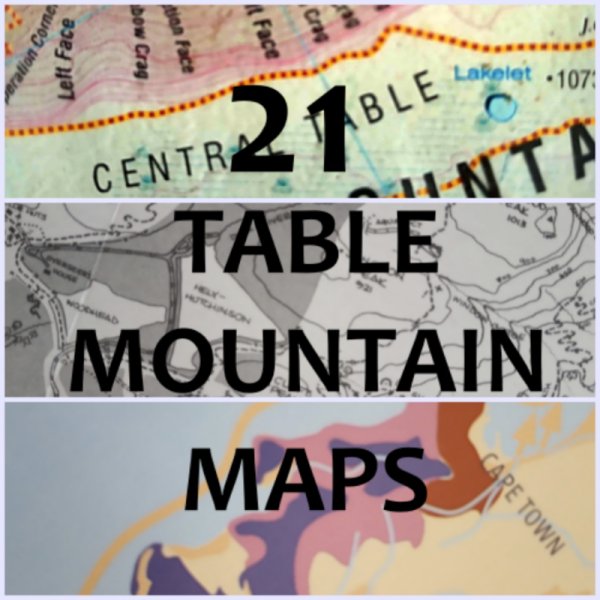 Aspects of Cape Town's deep geologic roots, history, hydrology, human culture ...
---
Article:
BABOONS IN CAPE TOWN'S TABLE MOUNTAIN NATIONAL PARK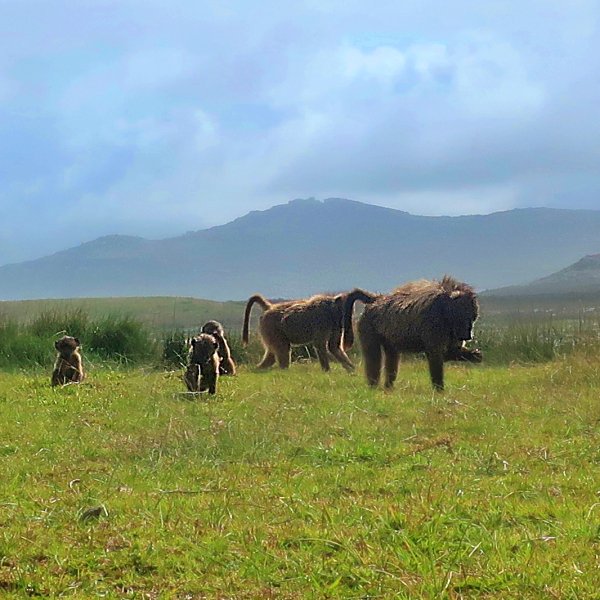 Yes, but where?
---
Article:
DEAD WHALE & OTHER SINISTER LITTER AT CAPE POINT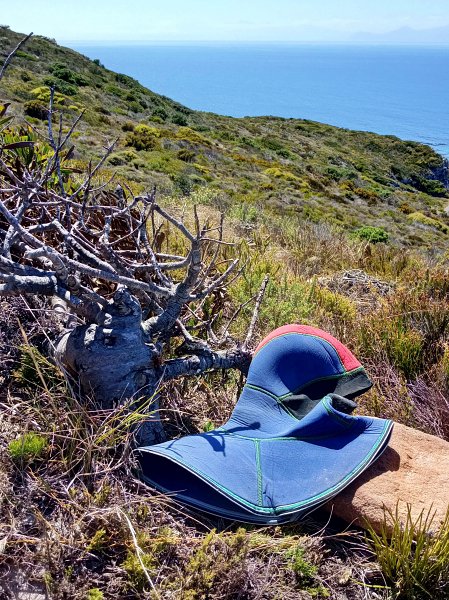 Signs of increased pollution and hunting of marine wildlife round the Cape, both legal & illegal. But is any of it ethical?
---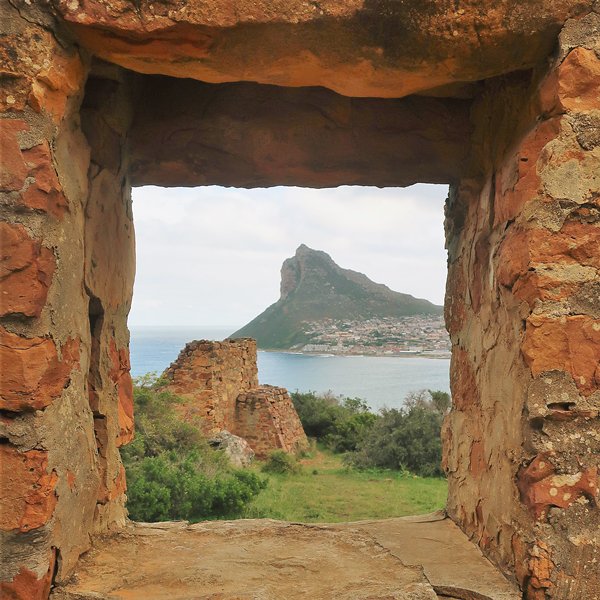 For more notes on the Cape's natural and historical heritage please go here.
---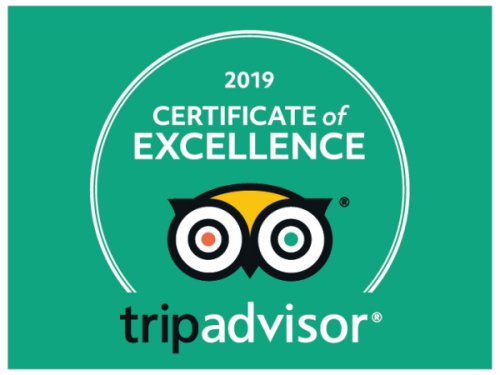 Reviews: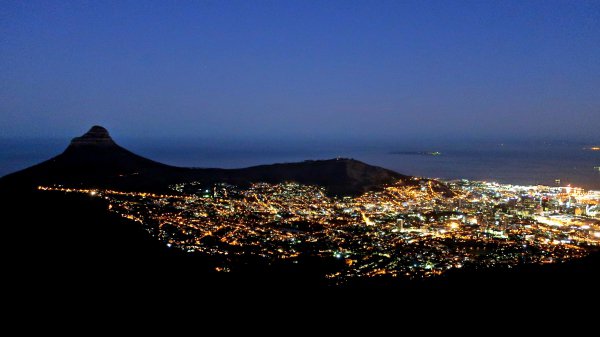 "Wonderful full day hiking on the Table Mountain.

I enjoyed a fine hike up, and across Table Mountain with Nick as a very experienced guide on my side. It was entertaining to chat with him and we got lots of interesting information around the Cape. He knows a lot about vegetation, geology and history of this mountain.He adapted the route to get the best out of the changing weather conditions, guiding us around the clouds, and brought us to stunning places. It was a perfect day! He really cares. I am very glad we spent a whole day on the hiking tour – there is so much to see and experience with Nick. A wonderful ending for our holidays in South Africa"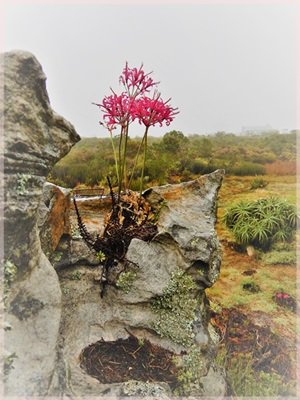 "Fun and Educational Half Day at Cape Point

Friends and I booked Nick for a half day hike in the Cape of Good Hope Nature Reserve, and this ended up being one of the highlights of our trip. Nick is an engaging and personable guide with a wealth of knowledge about the local flora, fauna, geography, and history. He even had some excellent recommendations for points of interest and activities for the rest of our trip along the Garden Route. Cannot recommend highly enough!"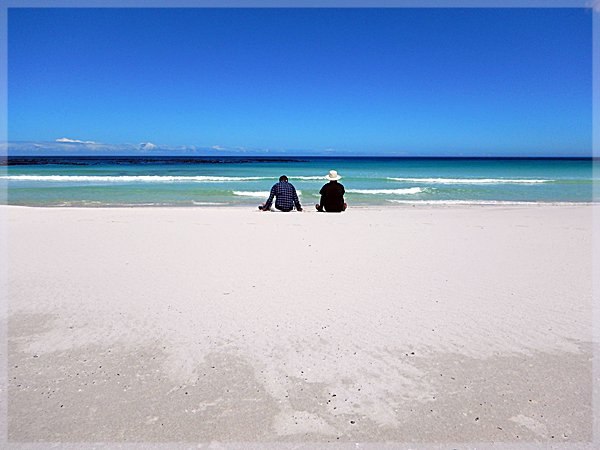 "Full day Table Mountain Hike starting in Kirstenbosch Gardens, up Skeleton Gorge to the Cable Station

Our day with Nick was the highlight of our week in Cape Town. His knowledge of the fauna and flora and of the history of Cape Town added to our enjoyment of the breath-taking scenery. He managed to choose a route perfect for the fitness levels of our group . We especially loved his homemade snacks - especially the ice-cold pineapple slices just when we really needed them ! We will definitely be contacting Nick to show us more of Table Mountain next time we visit Cape Town."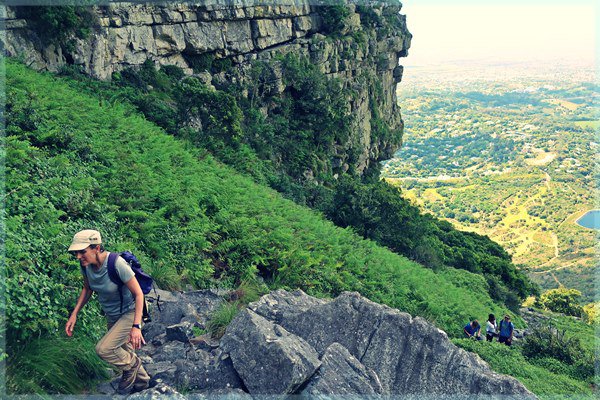 ---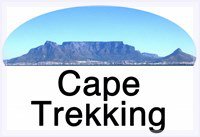 ---