Cape Trekking
Guided Hikes on Table Mountain & other trails in the Cape Wilderness
     

Table Mountain's popular & less travelled trails
All levels of ease & interests 
Hike Cape Point

Hike in the Winelands

---
Reviews:
"Wonderful full day hiking on the Table Mountain.

I enjoyed a fine hike up, and across Table Mountain with Nick as a very experienced guide on my side. He really cares. I am very glad I spent a whole day for the hiking tour – there is so much to see and experience with Nick who knows a lot about vegetation, geology and history of this mountain. We had a great time and conversation together. A wonderful ending for my holidays in South Africa"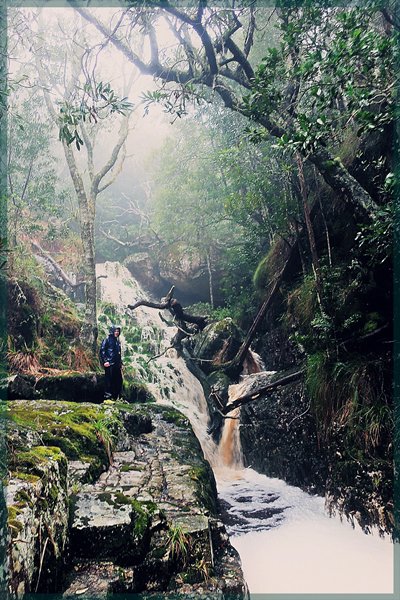 "Full day Table Mountain Hike starting in Kirstenbosch Gardens, up Skeleton Gorge to the Cable Station

Our day with Nick was the highlight of our week in Cape Town. His knowledge of the fauna and flora and of the history of Cape Town added to our enjoyment of the breath-taking scenery. He managed to choose a route perfect for the fitness levels of our group . We especially loved his homemade snacks - especially the ice-cold pineapple slices just when we really needed them ! We will definitely be contacting Nick to show us more of Table Mountain next time we visit Cape Town."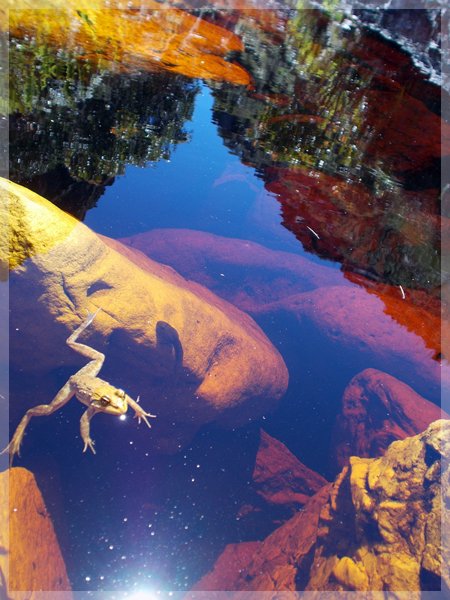 Hike up, hang out, tune in ...

---
17 January 2018
Drill Baby, Drill: The Mother of all Problems
There will be an impact on the local environment from the various plans to stave off the water supply crisis. Desalination produces excess salt. The water-table will surely drop, with the high ground possibly hit first - meaning Table Mountain.   The impact will not just be on biodiversity, but possibly on the availability of fresh food. It's an unenviable task for Cape Town's leaders. Read more here.
15 January 2018
Crime on Table Mountain
Although there's an alarming rise in recent incidents, there are still places in Cape Town to hike in relative safety. No hiking guide in their right mind would knowingly go into risky territory. But on any mountain safety is never guaranteed, even if you avoid the obvious, or even vaguely possible hot-spots.  However, some of the nicest hiking areas are not among them. 
Meanwhile crime on the mountain needs to be dealt with urgently. Read more here ... 
---
3 Jan 2018
Holly's Rescue
On Lion's Head a young adopted dog's enthusiasm for the walk got the better of her, leading her to danger and in need of rescue. She spent the night half way down a cliff on a precarious ledge, with her carers worried for her safety.
---
28 Dec 2017
Visiting the Eland bush-tamers of Cape Town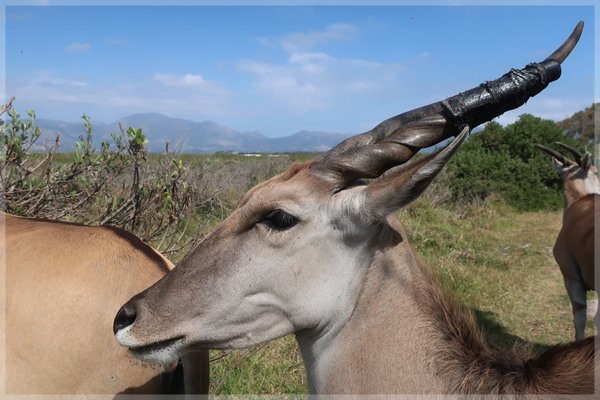 The Eland, an iconic Cape species, whose cultural significance stretching back into Khoi San culture, is experience a revival. An environmental & training programme, the Gantouw Project, has re-introduced them to the city.
---