Cape Trekking






Guided Hikes on Table Mountain & other trails in the Cape Wilderness with Nick Ashby


     

Hike Table Mountain's popular & less traveled trails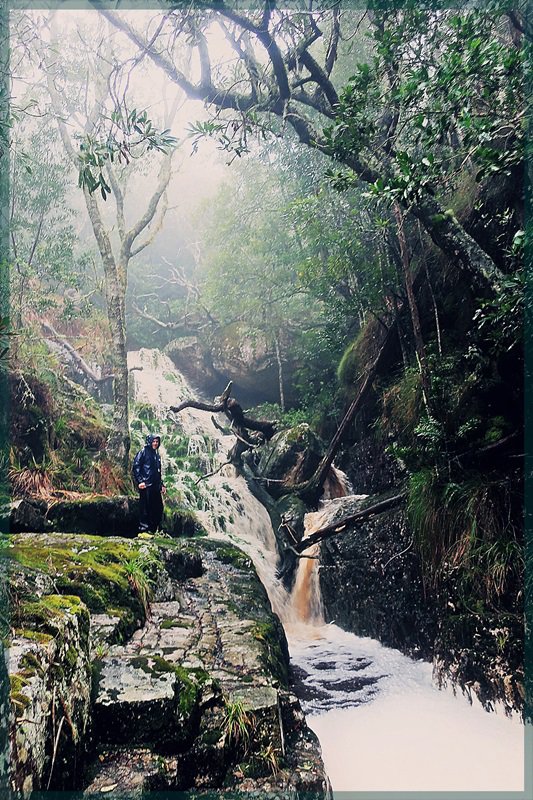 All levels of ease & interests 


---


Reviews:
"Wonderful full day hiking on the Table Mountain.

I enjoyed a fine hike up, and across Table Mountain with Nick as a very experienced guide on my side. He really cares. I am very glad I spent a whole day for the hiking tour – there is so much to see and experience with Nick who knows a lot about vegetation, geology and history of this mountain. We had a great time and conversation together. A wonderful ending for my holidays in South Africa"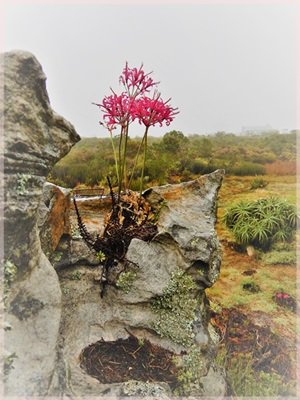 "Fun and Educational Half Day at Cape Point

Friends and I booked Nick for a half day hike in the Cape of Good Hope Nature Reserve, and this ended up being one of the highlights of our trip. Nick is an engaging and personable guide with a wealth of knowledge about the local flora, fauna, geography, and history. He even had some excellent recommendations for points of interest and activities for the rest of our trip along the Garden Route. Cannot recommend highly enough!"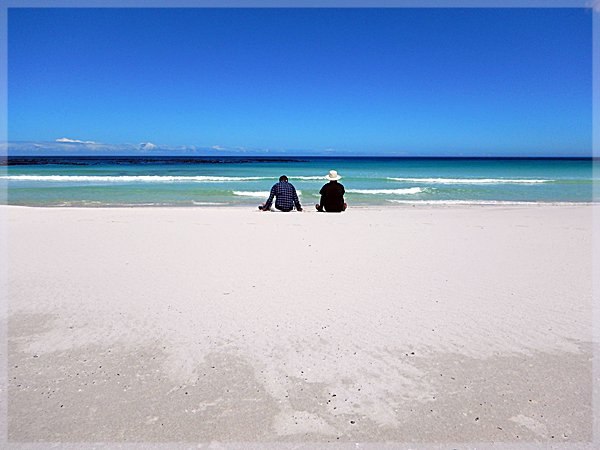 "Full day Table Mountain Hike starting in Kirstenbosch Gardens, up Skeleton Gorge to the Cable Station

Our day with Nick was the highlight of our week in Cape Town. His knowledge of the fauna and flora and of the history of Cape Town added to our enjoyment of the breath-taking scenery. He managed to choose a route perfect for the fitness levels of our group . We especially loved his homemade snacks - especially the ice-cold pineapple slices just when we really needed them ! We will definitely be contacting Nick to show us more of Table Mountain next time we visit Cape Town."