Porcupine Ravine Hikers' advisory
Table Mountain's Ark Valley is a Mess.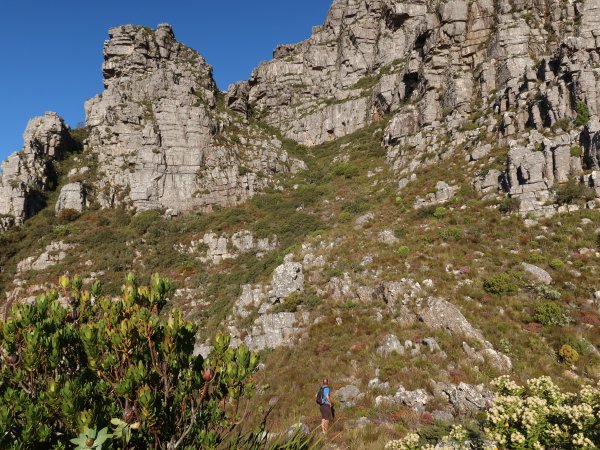 Prohibiting people from taking certain trails and less distinct routes up-mountain is, I guess, useless. Those quiet reaches where we go to loosen societal bonds and engage with the Mothership, also tend to encourage those in need of a challenge.
Cut to the chase: unique mountain biome in need of a fix
Seriously reconsider current plans to hike Porcupine Ravine. This is not to suggest we never do it again. But at the moment, every squelchy footfall through the Ark Valley section is devastating the unique biome.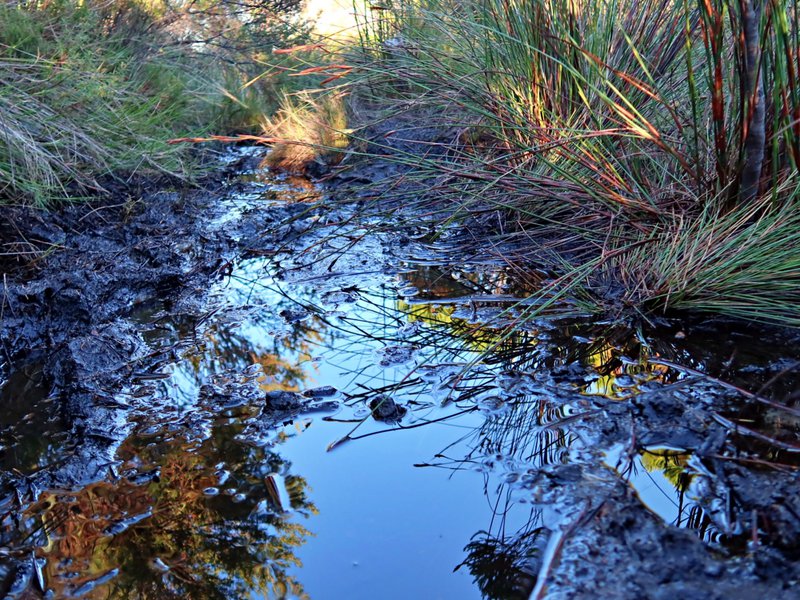 A wooden boardwalk is needed.
It would be surprising if SANParks gets to it any time soon. On top of everything else, whatever resources Table Mountain National Park has are probably being used to fix up the blitzed surrounds below Devil's Peak.
So it's up to us - the growing user-hood of hikers.