Toileting in Wilderness Areas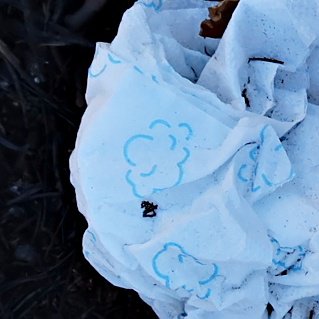 Fynbos has evolved to burn. But not as often as hikers go to the loo.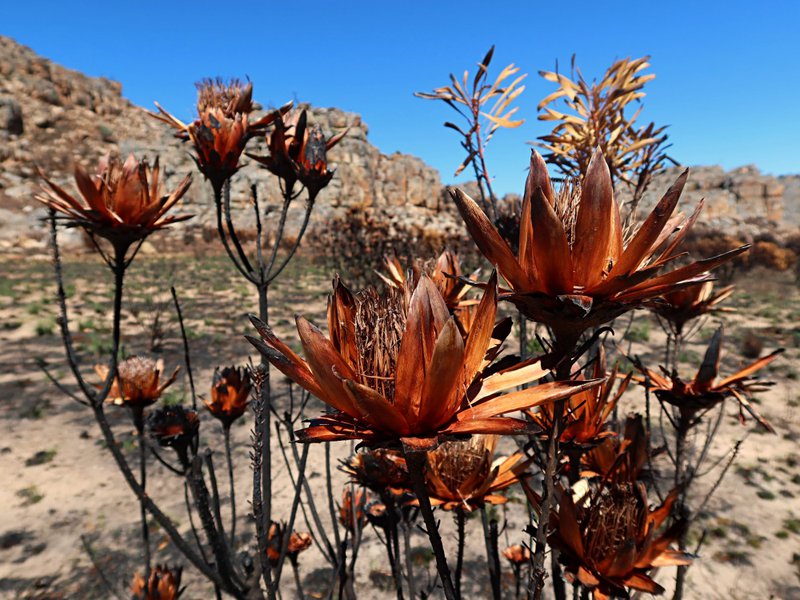 Early summer fire, Cederberg, 2020, after someone lit toilet paper.
Common sense, as well as official conservation and general outdoor literature, discourage the use of toilet paper when hiking / camping outdoors.
When you must pooh, take any used toilet paper back down with you. Don't burn it.
Otherwise use age old methods.
pack a trowel; an empty light water bottle, environmentally-friendly soap;
dig a hole more than 30 meters away from streams, ponds etc;
15 cm deep is minimum suggested - though some places in the Cape Fold mountains don't easily present such terrain, so ...
do your best;
wash hands.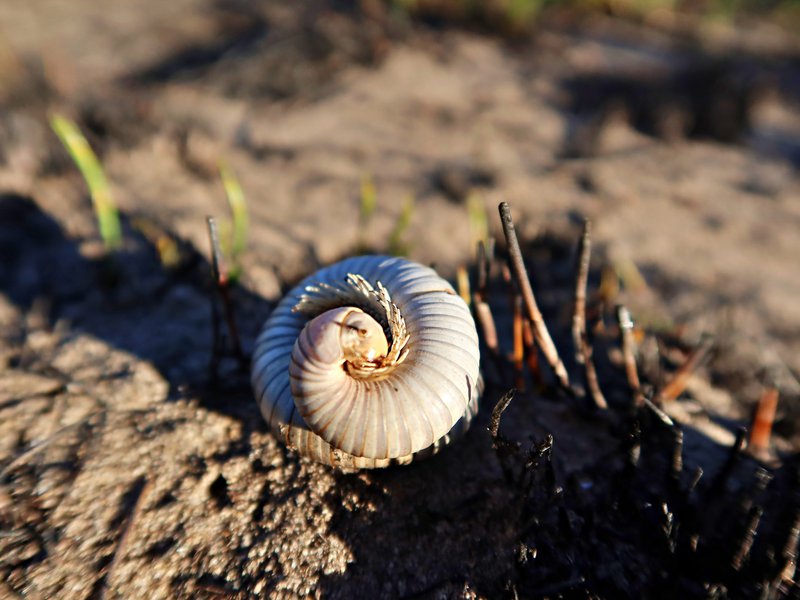 fire victim
Don't do this. Anywhere. Least of all few meters from a stream. Like in this case.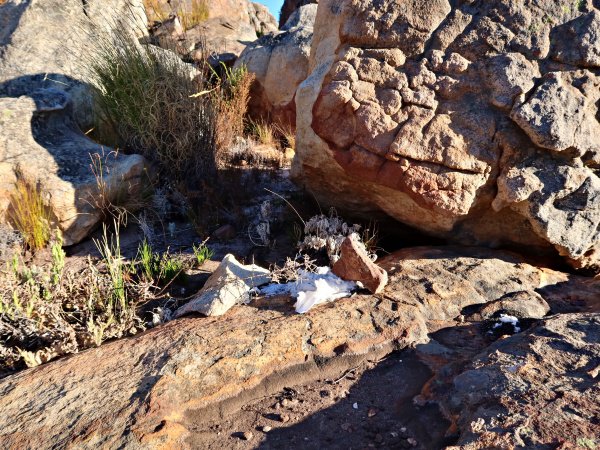 And this.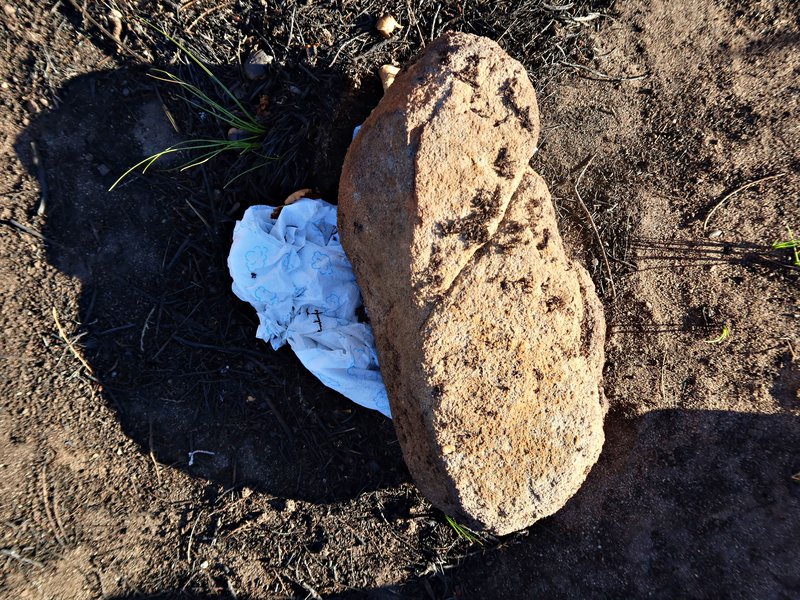 ... why the happy-cloud motif?!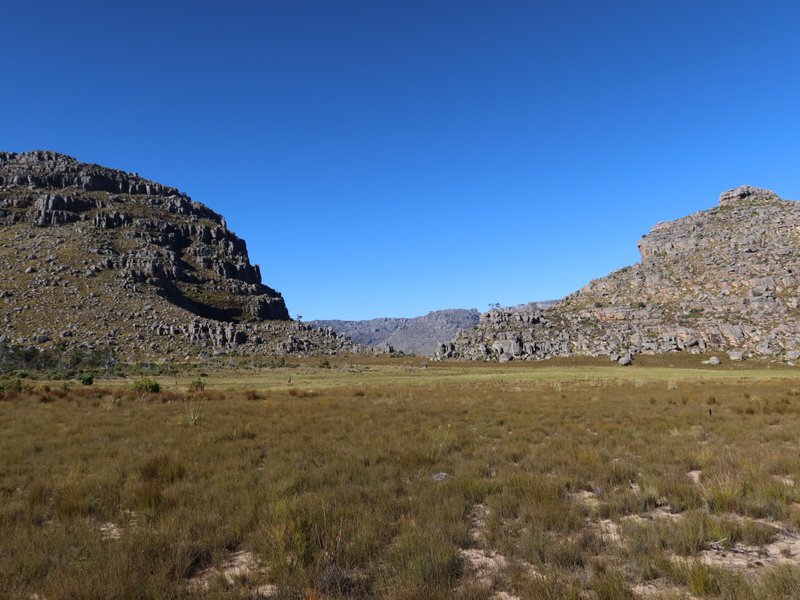 Once organized, enjoy the view.