A F R I C A N H E R B S M A N 1
'I'm totally connected with the earth,' says Neville van Schalkwyk  a veteran Cape Town bossiedoktor. 'This is not a job. It's my life. It's who I am.'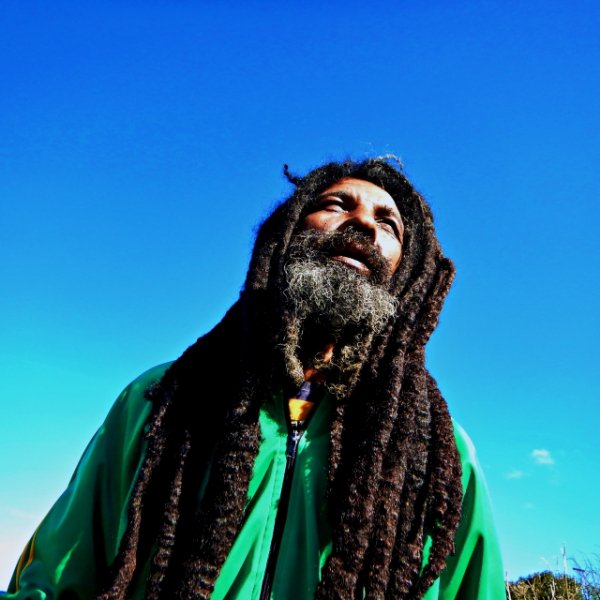 Back in the 70's Neville used to go pick flowers with his mom and uncle in the Overberg. She had a permit. They'd sleep in the mountains over two or three days. Bundle it all up - proteas, dry flowers - and haul it by bakkie over the Hottentots-Holland to his mom's downtown stall at the flower market in Adderley Street.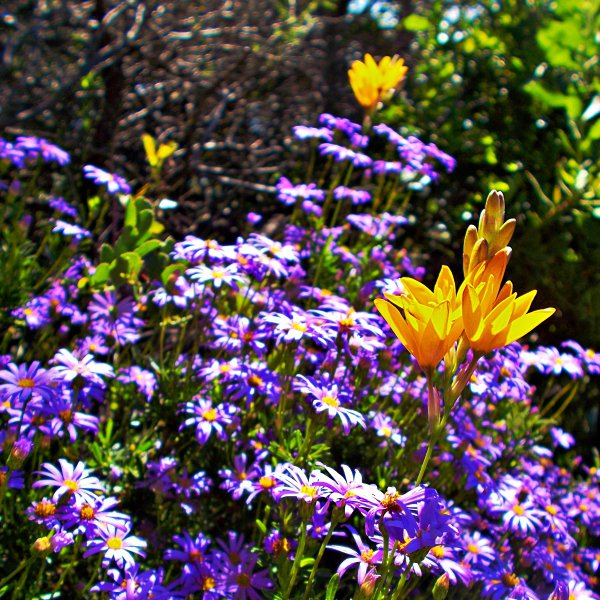 Growing up he never knew anything about medicinal herbs. He left home, was in the navy for two-and-a-half years; then he worked on tugs followed by well-paid work on Safmarine container ships.

But toiling for government, not getting paid the day he did the job became untenable. To graft a whole week for no money for another man was a form of mental slavery. 'Not a chain here, anymore,' Neville says pointing to his ankle. 'It's your brain that's chained.' By the late eighties a few Rastas working with herbs inspired him. 'The earth is the lord's, and the fullness thereof is for us, and we should make use of it. It is so mystic, ne?'
His mom had died and he could have taken-over her stall. But he didn't. Not because he didn't want to, he says. 'But it wasn't my destiny.
This is. Eat. Drink. Be happy with herbs.'
More on local medicinal plant use